Talks | Feb 19 2020 1 pm
Meet Over Lunch: Isabella Indolfi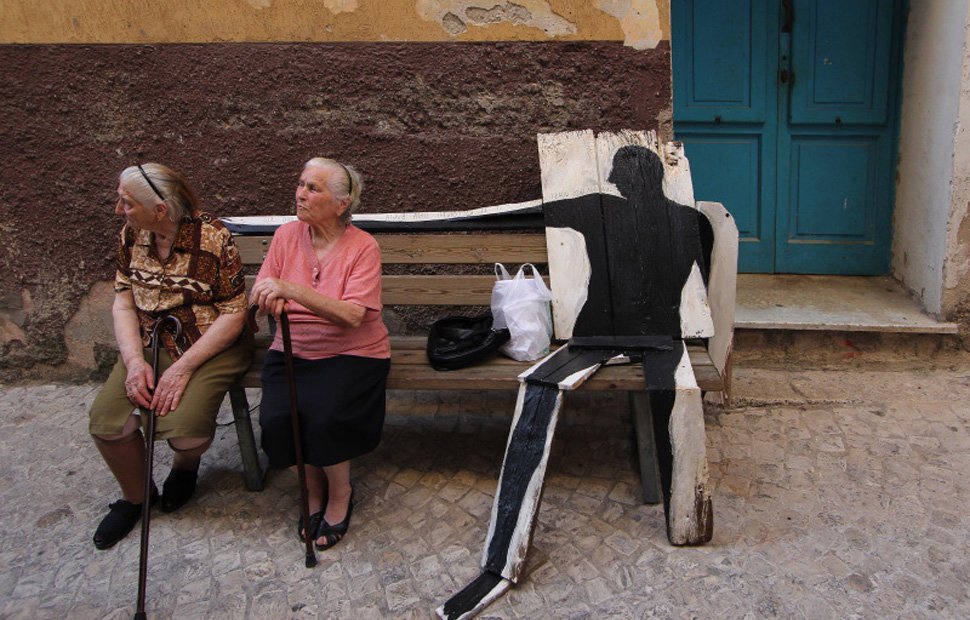 Già qua, Carlo De Meo, SEMINARIA 2011
Wednesday, February 19, 2020
1 pm (free and open to the public)
Residency Unlimited (RU)
360 Court Street (enter the Church through the main entrance)
Brooklyn, NY 11231
Can art help to understand the changing identities of a city and possibly regenerate a community? Can people become meaningful activators of art and play an active role in the construction of their own identity?
These are some of the questions that inspire RU curator in residence, Isabella Indolfi, and her approach to public art. She is convinced that site and community-specific art practices can bridge the gap between art, people and the environment. Her non-profit, socially-engaged and community-based art projects, often conceived for non-conventional places, ask art to leave its comfort zone.  Instead, speaking to audiences that are not familiar with contemporary art and developing new participatory strategies.
Isabella Indolfi will introduce her ongoing project, SEMINARIA, a Biennial Public Art Festival developed in a small medieval village in the south of Italy, a region which is suffering from a wave of depopulation. Here international artists, through a residency program, are hosted and commissioned by the local people and are invited to conceive of new and specific projects. On the edge between Media Art, Land Art and Relational Art, Isabella Indolfi's curatorial research explores a new idea of public space.
The Meet Over Lunch series is an ongoing invitation extended to local and visiting art practitioners to present their practice and projects to the RU community during lunchtime. Guests are welcome to bring food and beverages. 
This program is made possible with support from SEMINARIA, Biennial Public Art Festival.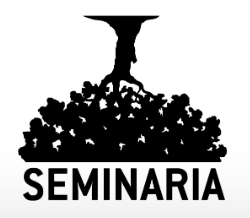 RELATED: