Exhibition | Nov 8 - 11 2022
I like your work, Can I poke your brain?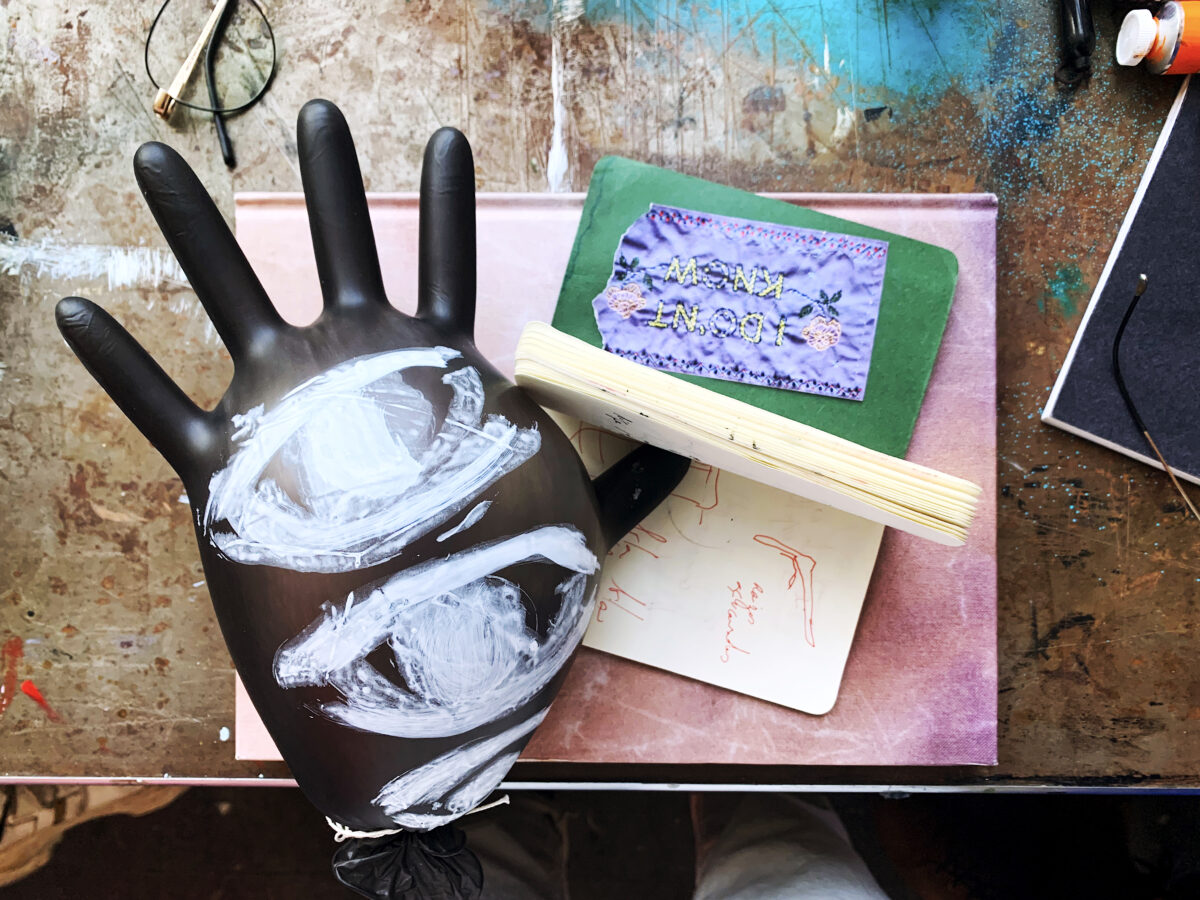 Artists and their work
Tuesday November 8, 2022 | 6:00-8:00pm
*Works will be on view November 9-10, 10:00am-6:00pm & November 11, 10:00am-4:00pm
Location: Residency Unlimited 
360 Court Street (main green church doors), Brooklyn NY 11231 (map)
A one evening event with works on view, followed by an open conversation between RU artists-in-residence Sara Bichão, Mónika Drozynska and Luísa Jacinto. This will be a dialogue moderated by the performer Trendy Trinket, around their art practices. Curiosity, willfulness and play are key words to this gathering. All are welcome!
Click below to see installation shots and images from the program
About
Sara Bichão moves mainly around the subjects of memory, nature and bodiness. Her working process binds with emotional channels: to heal, to purge, to perpetuate, to play. The works are sculptural with a chromatic atmosphere specific to its own, which at times, are activated by the artist through performative actions. Recent solo shows include Before I Get Sick at MEEL, Press (2021, Lisbon); What is the thing, What is it at Galeria Filomena Soares (2020, Lisbon); Find me, I kill you at Calouste Gulbenkian Foundation (2018, Lisbon). Bichão was awarded the Drawing Prize FLAD (finalist, 2021). Her works are in the collections of Antoine de Galbert Collection, France; CACE (State's Collection of Contemporary Art); FLAD (Luso American Foundation); PLMJ Foundation; EDP - MAAT Foundation; Calouste Gulbenkian Foundation; Carmona e Costa Foundation; MidFirst Bank, Arizona, USA. Full bio here.
Monika Drożyńska is a visual artist, embroiderer and activist who is currently a PhD researcher at the Academy of Fine Arts in Krakow, Poland. Drożyńska is a pioneer of embroidery techniques in contemporary art and textiles in public space. She is interested in language, which she explores using hand embroidery on fabric. She has collaborated with the Zachęta National Gallery of Art, the Center for Contemporary Art Ujazdowski Castle, the Contemporary Museum in Wroclaw, Mumok in Vienna, the Ludwig Museum in Budapest, Bozar in Brussels and Sotheby's in Tel Aviv. Her works are in the collections of Bunkier Sztuki, National Museum in Krakow, Mocak Museum of Contemporary Art in Cracow, National Museum in Kiev, and Lentos in Austria.
Luísa Jacinto combines materials and techniques in order to create visual paradoxes as to where the surface is and how it behaves slow down visual perception and introduce doubt into the viewer's experience. Her work deals with image protocols, narrative fragmentation and simulation, the excess of evidence and obfuscation. Recent solo exhibitions include It's the scenery that moves, with Isa Melsheimer, Brotéria, (2022, Lisbon); The idea of returning, Galeria Quadrado Azul (2022, Lisbon); The morning will not be different from the night, Galería Silvestre (2022, Madrid); Stone-Veil, Artworks Alvalade (2019, Lisbon). Her works are in the collections of Gulbenkian Foundation, Colecção Teixeira de Freitas – Madeira Corporate Services, Arquipélago Centro de Artes Contemporâneas/Colecção Governo dos Açores, among others. Full bio here.
This program benefits from the support of Atelier-Museu Júlio Pomar/EGEAC, Lisbon, Portugal, Luso-American Development Foundation (FLAD), Adam Mickiewicz Institute, Shefter Gallery and SALESmanago.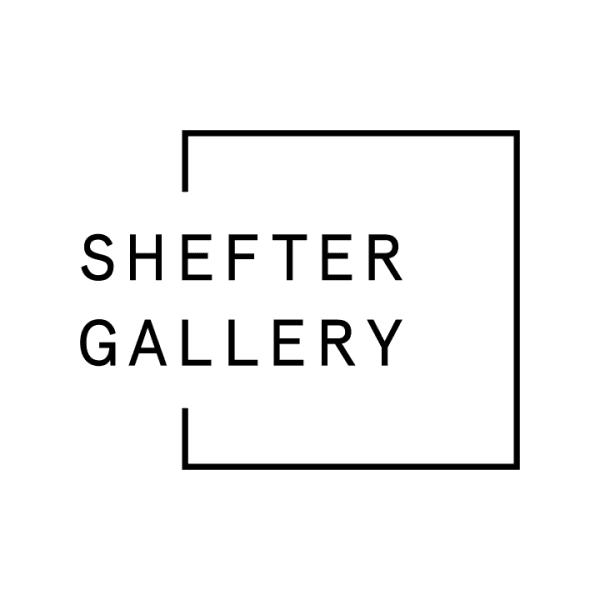 This program is supported, in part, by public funds from the New York City Department of Cultural Affairs in partnership with the City Council.