Exhibitions | May 4 2019 2pm
RU at CADAF!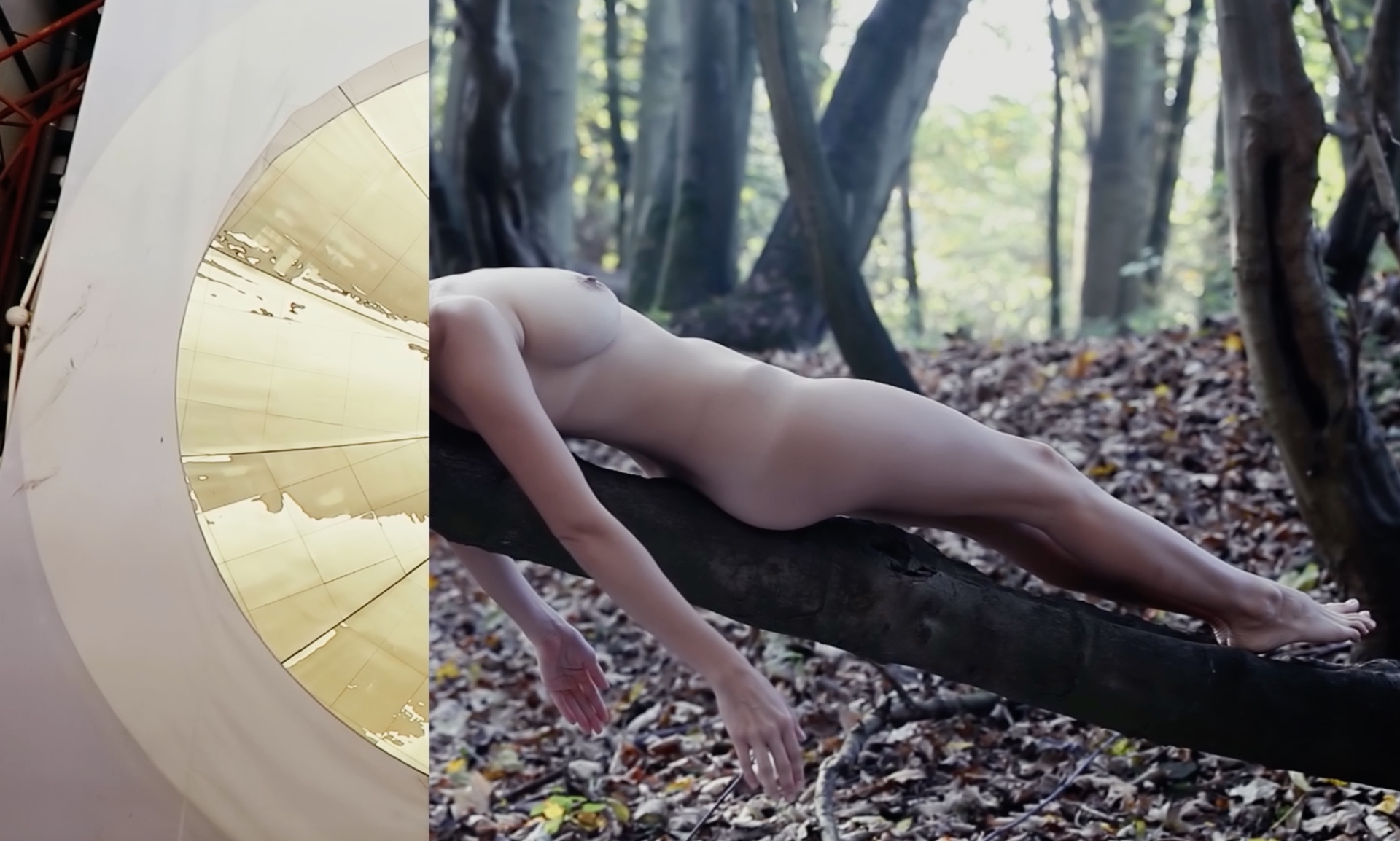 Still from Fatal Softness, a film by Pauline Batista and Madeleine Stack (2017)
CADAF 2019
Saturday, May 4, 2 pm
LIGHTBOX (248 W 37th St, New York, NY 10018)
Dates art fair: Fri, May 3 | 6pm - 9pm; Saturday, May 4 | 10:30am - 8:30pm; Sunday. May 5| 11:30am - 6pm; Closing Party at 50 Bowery Hotel May 5 | 5:00PM - 11:00PM**
CADAF 2019, the international Contemporary And Digital Art Fair in New York, has invited the following RU artists to present their video and VR works. On Saturday, May 4 at 2pm sharp, join Shay Arick (NYC/Israel), Pauline Batista (Brazil/Germany), Eva Davidova (NYC/Spain), Chantal Feitosa (NYC) and Anthony Ragucci (USA/China) who will present their digital practice. With an introduction by Nathalie Anglès from RU.
ABOUT CADAF
CADAF is dedicated to showcasing the diversity of digital artistic mediums, including immersive installation, video art, virtual reality, creative experiments on the blockchain and more. The first edition will take place in New York City on May 3 - 5, 2019. CADAF's mission is to bridge the gap between the art and tech communities by fostering a series of digital exhibitions, discussions on the intersection of art and technology, and a sales platform to fuel the emergent digital art market.
Click here to see some images from the day on our Instagram stories.