Exhibition | Aug 26 2015 6:00pm
Body Meets City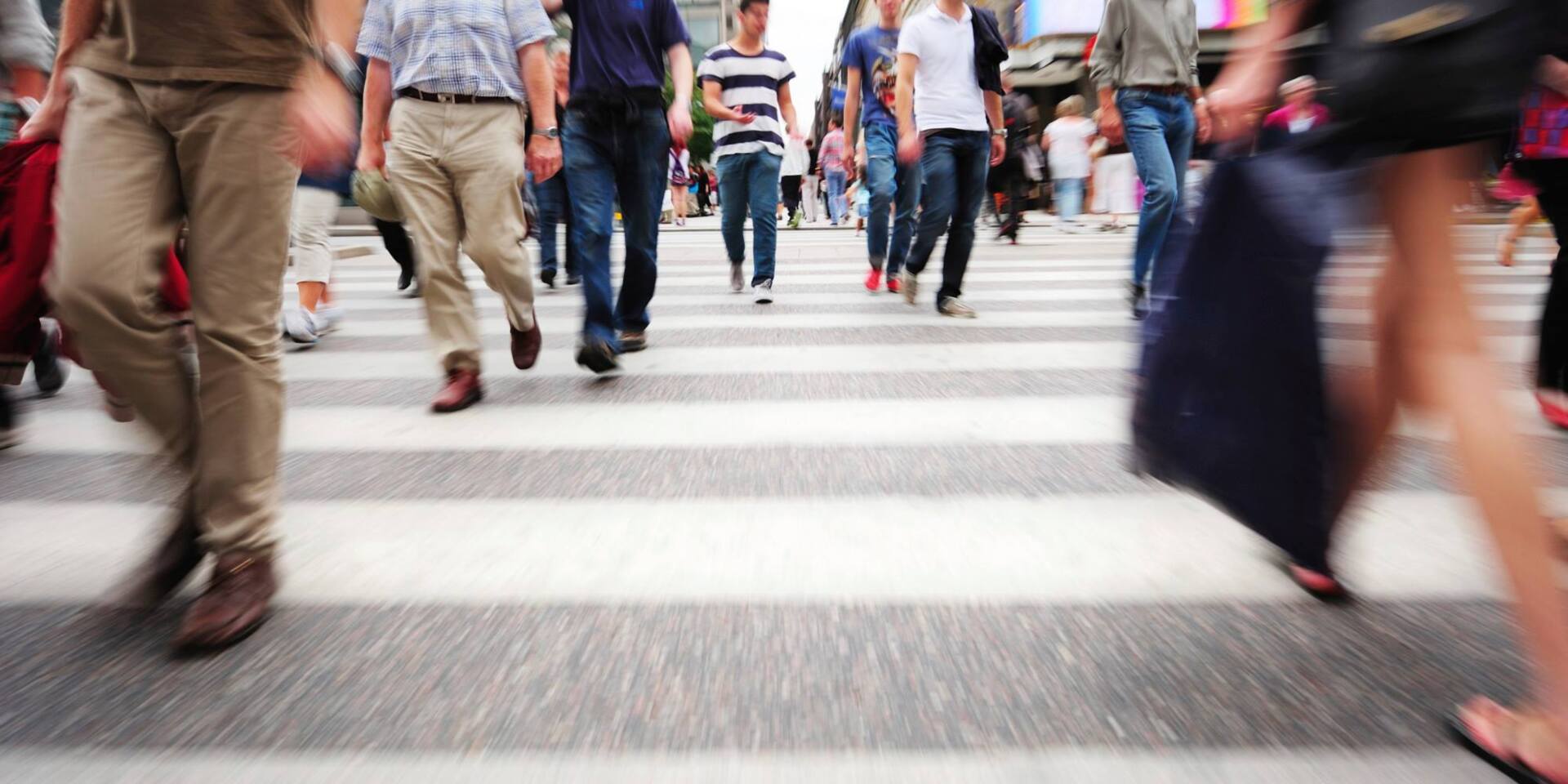 Wednesday, August 26
6:00pm (free and open to the public)
Meeting point: Shake Shack
409 Fulton Street
Brooklyn, NY 11201
The act of walking has recently taken on a renewed interest from the point of view of the arts, since it is a very simple and primitive form of movement, knowledge of the environment and cultural modification of the territory. Applied to the urban space, walking can also be a powerful political tool, as it can be used to consciously subvert or underline the common functioning of the contemporary urban society.
Using, then, the form of the collective walk as a framework, Body meets city involves eight performances and public actions that explore the relationships between people and the public space, from a diversity of approaches. The collective walk will be the thread that links these actions which will be performed in the public space by international artists, and whose aim is also to engage the audience. All along the walk, artistic actions will take place, dealing with different aspects and problematics of the city, such as the boundaries between public and private space, the psychological and sentimental bonds that we stablish with the urban environment, the unwritten norms that rule our behavior in the public space, the movement of the body as a form of knowledge, etc.
Most of these actions have already been performed before in other cities, so that Body meets city becomes also a chance for experimentation: with the artists re-applying the same working method, they will probably generate a very different experience, because of the local specificities of the place and the audience. The rest of the actions have been specifically conceived for the location where they will take place.
Body meets city is Sofía Fernández Álvarez's curatorial residency project at Residency Unlimited (RU).
Participating artists: RU artists David Helbich, Ismaël Kachtihi del Moral, and Diana Policarpo; and New York based artists Juanli Carrión, Qinmin Liu, and John C. Gonzalez.
The residencies of the participating RU artists are made possible with support from Comunidad de Madrid, Flemish Government "Flanders, State of the Art," Region Champagne Ardenne, the CAMAC art centre, and Calouste Gulbenkian Foundation.