Talks | May 14 2016 12:00PM
Artist Brunch Chats: Terike Haapoja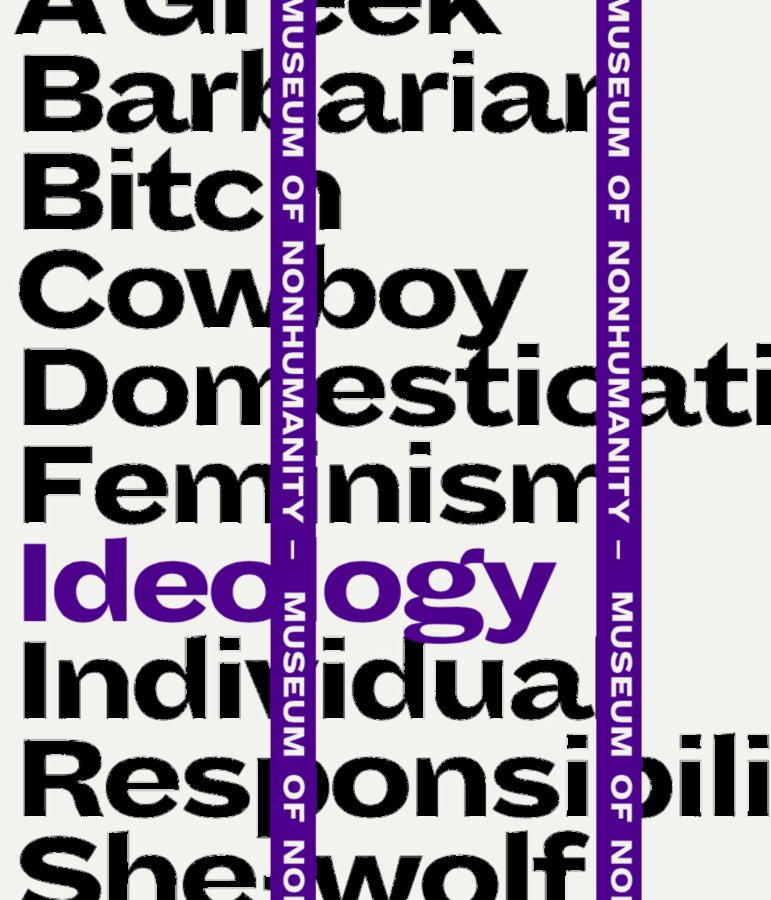 Saturday, May 14, 2016
12:00PM (free and open to the public on a first come first served basis)
RSVP to julie@residencyunlimited.org
Ace Hotel New York Lobby Bar
20 W 29th St
New York, NY 10001
Ace Hotel and Residency Unlimited are presenting Artist Brunch Chats, a series of intimate and —we stress— low key discussions in the Ace Hotel New York Lobby Bar. These open-format meetings serves as a dedicated time and place for artists to engage with new communities, old friends, and everyone in between.
This second gathering features the Finnish artist Terike Haapoja who will discuss certain aspects of her practice. With a focus in encounters with nature, death and other species, Haapoja's work investigates the existential and political boundaries of our world, and raises questions about how different structures of exclusion and discrimination function as foundations for identity and culture.
Anyone is welcome to pop in, the meet up will take place around some couches by the photobooth. Our friends at The Breslin Bar and Dining Room are providing coffee, you provide the conversation. No microphones or stages; just people who love art sharing spacetime.
We are grateful for the support of Ace Hotel to make this program happen.
http://www.acehotel.com/calendar/newyork/artist-brunch-chats-terike-haapoja

RELATED: