Academic Research |
Mar 2019
How Is The Artist Role Affected When Artists Are Participating In Projects In Work Life?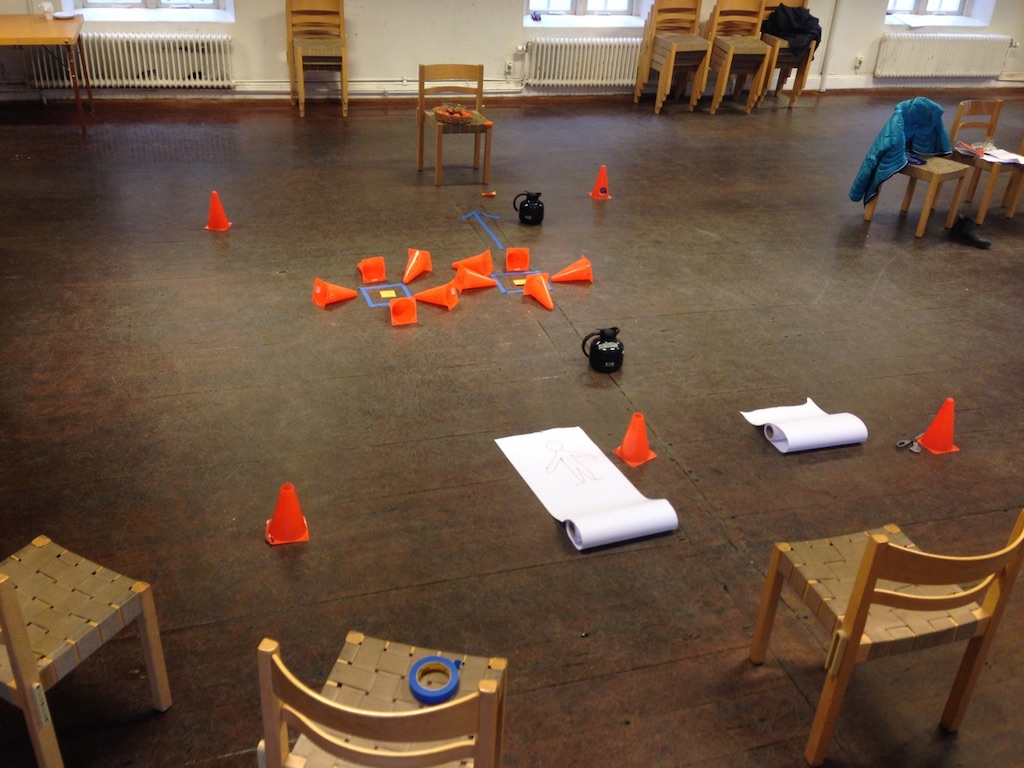 A moment of one TILLT - AIRIS workshop, where Swedish artist Malin Bellman participated in the development process of Sweden's future transport infrastructure. Image courtesy of TILLT
Overview
Henrik Stenberg, PhD candidate at the Academy of Health and Welfare at the University of Halmstad (Sweden), is the author of an academic article which investigates how visual artists' role as artists are affected by their engagement in artistic and social projects at workplaces. His research derives from the action of two Swedish organizations – SKISS (Contemporary Artist in Contemporary Society) and TILLT - AIRIS (Artist in Residence) – which have been designing projects for artists and coworkers over the last decade.
Read the research summary here
---
More Academic Research: