Tuguldur Yondonjamts – Wearing an Antipode Costume and Installing an Artificial Falcon Nest in Bayan Sum, 2014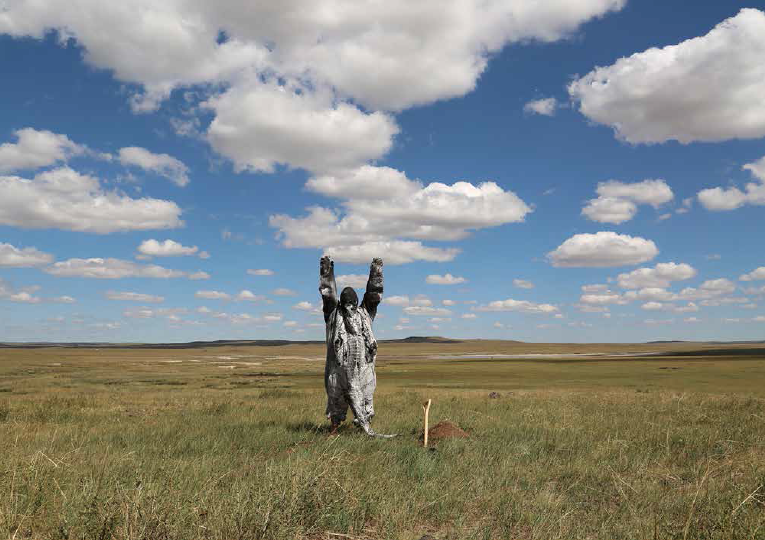 Statement / Bio
Tuguldur Yondonjamts is an artist from Mongolia based between NEW YORK AND ULAANBAATAR. The nomadic culture of Central Asia is critical to interpreting Yondonjamt's large scale drawings, installations, and films. This photograph is representative of a symbolic endeavor in which the artist is seen wearing am Antipode costume of his design and planting an artificial falcon's nest in the desert of Bayan Sum as an attempt to investigate issues in the rapidly changing society and economic development in Mongolia. This area contains many artificial falcon nests devised for breeding purposes.

2016 RU Alum Tuguldur Yondonjamts was a 2015-2017 finalist for the Drawing Center's Open Sessions. His work has been featured internationally including the UCL Institute of Archaeology, UK, The Drawing Center (NY), Richard Taittinger Gallery (NY), Para Site, Hong Kong, Sculpture Center (NY),Galerie der Kunststiftung K52, Berlin, 2nd LAND ART BIENNIAL – Mongolia 360°", The Institute of Contemporary Arts Singapore (ICAS); Mongolian National Modern Art Gallery Ulaanbaatar; Haus der Kunst in Munich; Fisher Landau Center for Art, Long Island City; LeRoy Neiman Gallery and Miriam and Ira D. Wallach Art Gallery, Columbia University.
Artist website: https://richardtaittinger.com/artist/tuguldur-yondonjamts/
Details:

Inkjet matte archival print
11 x 17 inches
Edition 12 of 15
Signed on verso
Courtesy of the Artist

This work comes with 2 tickets to the RU Annual Benefit on Nov 21st, 2019
$1000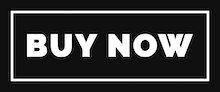 Related Artist Info:
residencies
Tuguldur Yondonjamts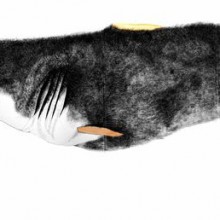 OTHER AVAILABLE ARTWORKS:
$1000
Alisha Wessler – Untitled, 2017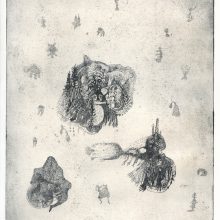 $1000
André Cepeda – Untitled 1 RedHook, Brooklyn, NY, 2016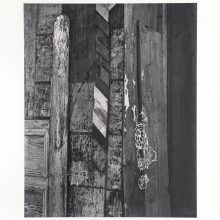 $1000
Andrew Nicholls – Elemental Play,2017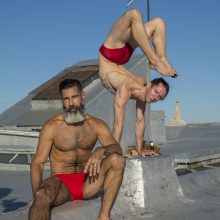 $1000
Anthony Ragucci – Map of Korea According to a Korean, 2019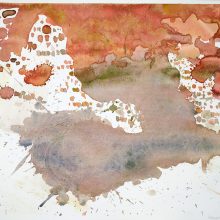 $1000
Beatrice Scaccia – Untitled 8 C.D.B., 2016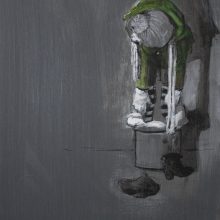 $1000
Daniel Mantilla – Scaffold for the Garden Path, 2016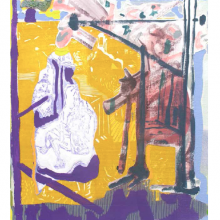 $1000
Eva Davidova – Pulling Back The Curtain I, 2018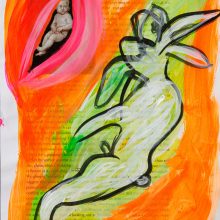 $1000
Graciela Cassel – Island 1, 2018
$1000
Katarína Hrušková – Untitled, (dancing shell), 2018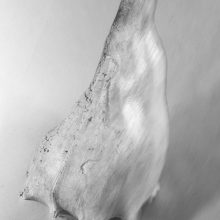 $1000
Kinu Kamura – 439 W 127th St NY, 2019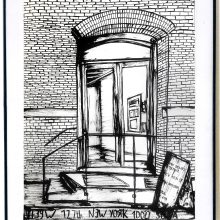 $1000
Kristy Hughes – From the Classic Apple, 2017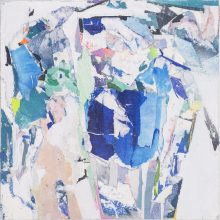 $1000
Kuldeep Singh – Into the Pink Mountain, 2018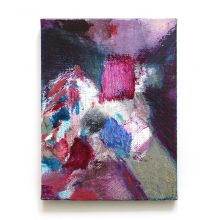 $1000
Lauren Berkowitz – Vessels, 2019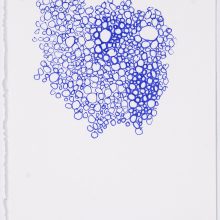 $1000
Liza Grobler – Brooklyn Botanical (graveyard), 2018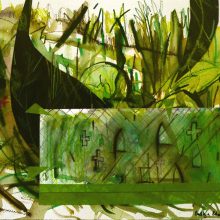 $1000
Maryam Monalisa Gharavi – they built for eternity, 2014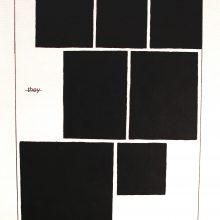 $1000
Meggy Rustamova – WORK hard and Be NICE, 2018
$1000
Mikhailo Deyak – Deconstructive Sculpture, 2019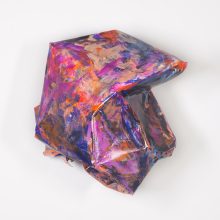 $1000
Paula Dunlop – Bead Print, 2017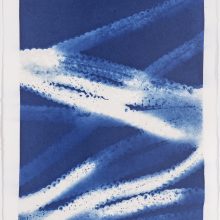 $1000
Pauline Batista – Stumbling Toward Oblivion, 2012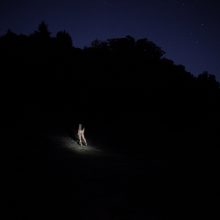 $1000
Pedro Wirz – New York Masks (after Josephine), 2014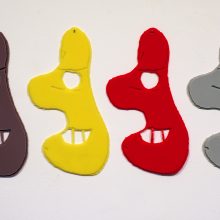 $1000
Peter Depelchin – Voguing Jesus- series of 5 drawings, 2016
$1000
Serge Serum – Untitled, 2019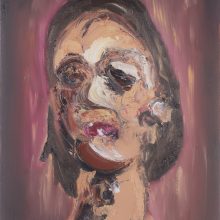 $1000
Shay Arick – Modern Mask Series, 2017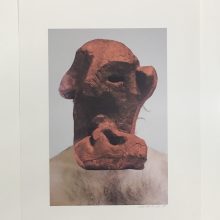 $1000
Thomas Canto – Grey Burst, 2014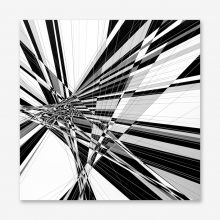 $1000
Tuguldur Yondonjamts – Wearing an Antipode Costume and Installing an Artificial Falcon Nest in Bayan Sum, 2014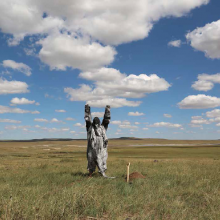 $1000
Tuo Wang – M train to Seneca, 2017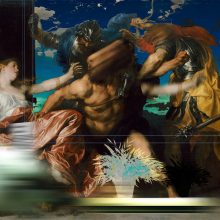 $1000
Young Ho Lee – Soundtrack: Biotope – Temporary Protectorate, 2019