The first roundtable discussion around "The Louisville Table"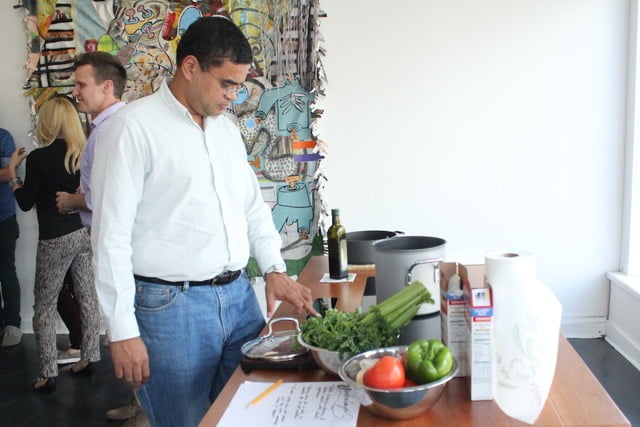 Venkat - FirstBuild founder_Director with the LV table
International panel of curators gather to discuss 'The Louisville Table,' a social appliance created by blending arts + advanced manufacturing
Louisville, KY (June 24, 2015) -- The first roundtable discussion around The Louisville Table created by RU's alumni Jakub Szczesny and GE's FirstBuild as part of XLerateART - a National Endowment for the Arts "Our Town" grant supported initiative - will take place on June 29, 2015 at 6:30pm in Louisville, KY at IDEAS, Louisville's Creative Chamber of Commerce at 1302 Texas Avenue.
The Louisville Table, a social object and appliance solidifies the art object with a communitarian energy by making it a vehicle of social change on a larger scale. DIY nomadic versions are being developed to engage rural KY communities in conversation about art and connectivity, healthy eating and social engagement.
The curator's round table discussion will revolve around art, design, social engagement and the territory connected to The Louisville Table.
Panelists includes:
Savanna Barrett - Director of Programs, Art of the Rural.
Miranda Lash - Curator of Contemporary Art, Speed Museum.
Claudio Zecchi - Italian curator who investigates new visions and reading of the territory and social space as well as the role and the responsibility that artists, curators, institutions and the public have in the contemporary society at large.
Shelly Zegart - "The Quilt Lady." The founding director of The Kentucky Quilt Project and The Alliance for American Quilts and expert and curator of quilt exhibits.
Moderator: Ayelet Danielle Aldouby - Special projects curator at Residency Unlimited in NYC and Xlerateart curator. Aldouby investigates the role of the artist as a sustainable agent of change across industries.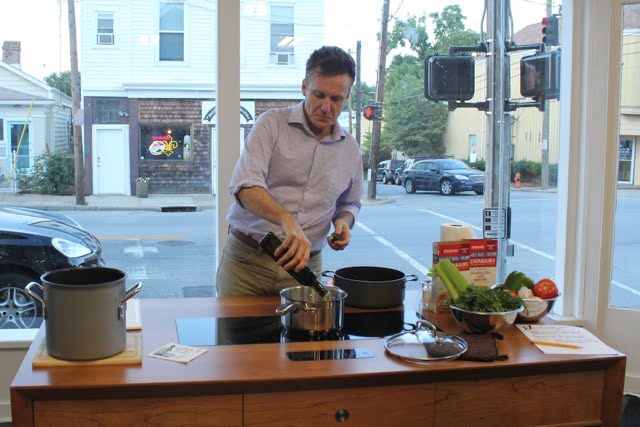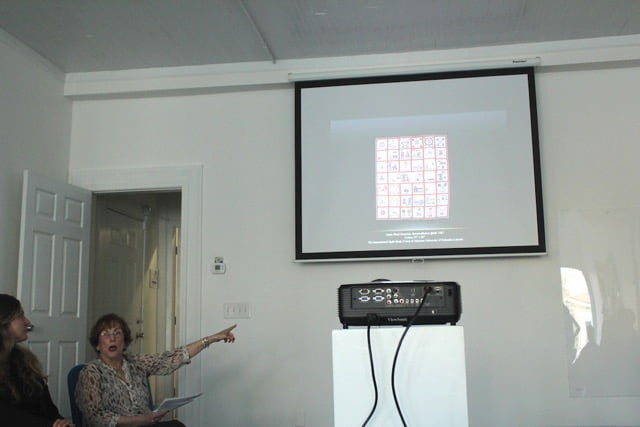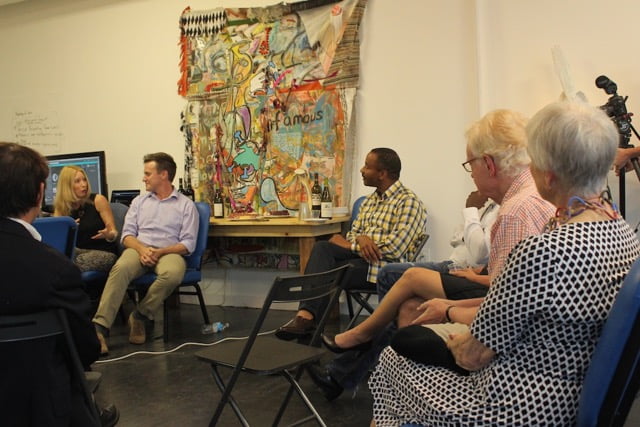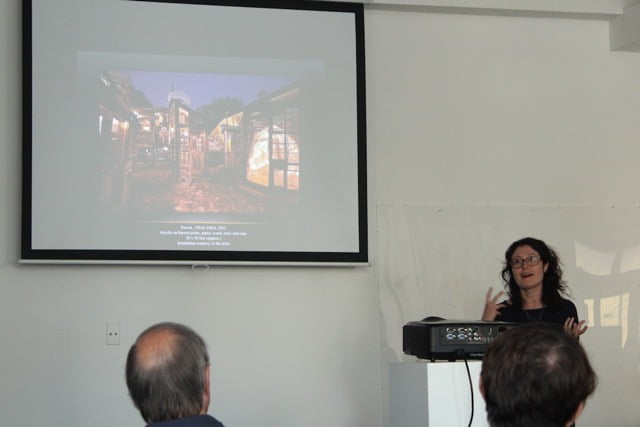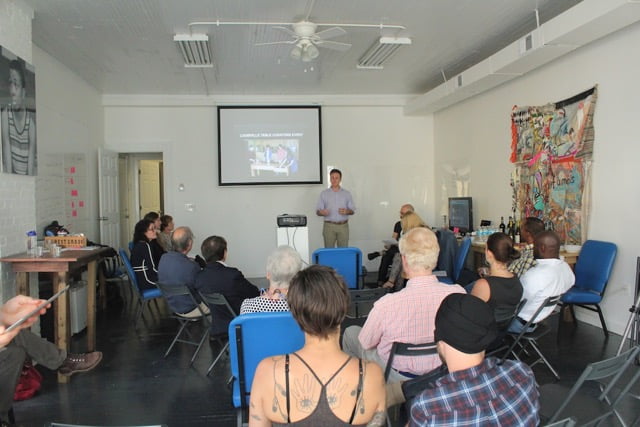 About XLerateART:
XLerateART is a consulting group that utilizes highly skilled artists as agents of change to help corporations and municipal government innovate through disruption. Created by IDEAS, Louisville's Creative Chamber of Commerce and Residency Unlimited, a Brooklyn-based artist residency organization, XLerateART is supported by an "Our Town" grant from the National Endowment for the Arts. arts.gov
About IDEAS:
Based in Louisville, KY, IDEAS is a creative chamber of commerce run by artist-entrepreneurs who promote artists as agents of change in civic and corporate settings while serving as a creative catalyst to move Louisville forward socially, culturally, and economically. IDEAS is supported by ArtPlace America and the National Endowment for the Arts. Visit ideaslouisville.com for more information.
About Residency Unlimited:
Residency Unlimited (RU) supports the creation, presentation and dissemination of contemporary art through its unique residency program and year-round public programs. Ayelet Danielle Aldouby is Special Project's Curator at Residency Unlimited (RU). In this capacity she further integrates selected projects developed by artists during their residency into educational and public art platforms in New York City and beyond. For more information visit residencyunlimited.org
About FirstBuild:
FirstBuild is a new model for designing, building and bringing home appliances to market. A partnership between GE Appliances and Local Motors, FirstBuild brings together an open community of industrial designers, engineers and other innovative minds to collaborate on new product designs that are rapidly brought to life at the FirstBuild Microfactory. FirstBuild was honored by Americans for the Arts as a one of the 2015 BCA 10: Best Businesses Partnering with the Arts in America.
For more information on how to get involved, visit FirstBuild.com.