Man Bartlett Engages Thrive365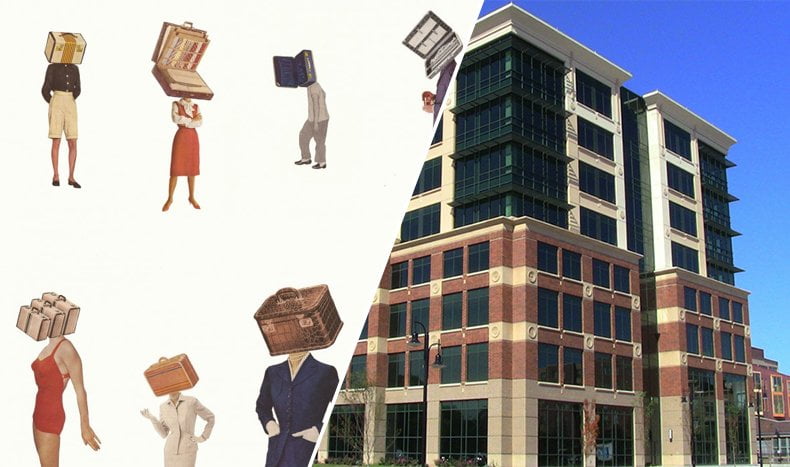 Picture+9
XLerateART's second artist creative place-making residency brings the New York City based artist Man Bartlett to engage with Thrive365.
During Jan and Feb, Bartlett has been actively interacting in Louisville through his practice.
Man Bartlett
Man Bartlett (b.1981) is a multidisciplinary artist who lives and works in New York. His diverse practice includes drawing, collage, video, performance and digital projects that use online platforms as outlets for playful yet subversive social critique.
Bartlett has exhibited or performed in a variety of venues including: The V&A Museum (London), his tiny windowless bedroom, The Brooklyn Museum, a Best Buy store, Freies Museum (Berlin), Eyebeam (New York), Flux Factory (Long Island City), iMOCA (Indianapolis), Port Authority Bus Terminal, Winkleman Gallery, Skydive Art Space (Houston), Platform Gallery (Seattle), Hinge Gallery (Chicago) and the Whitney Museum of American Art, among many others.
Thrive365
Thrive365 is a proprietary mobile health platform addressing the 385 million world-wide market of people with diabetes.  Thrive365 liberates and empowers people with diabetes to enjoy the foods they love.  At the core of the platform is a proprietary food scoring algorithm that enables people with diabetes to easily move from a perceived limited number of food choices to being able to easily and safely move to a wider selection of food choices while at the grocery store, home, out with friends or in restaurants.  This scientifically tested system, that enables lifestyle change in people with diabetes, is simple to use and currently available online or through the US Apple itunes app store.
More info here:http://www.xlerateart.com/manbartlett
and here: http://www.xlerateart.com/thrive365