Reviews, articles, and listings on Residency Unlimited and activity by its artists in residence. If you would like to cover anything about us and our programs please contact us here.
EleVate Issue 1 features RU and its residents Daniela Krajčová, Nazanin Noroozi and Peter Erik Lopez.

Artfully Learning Review: Made in America Series by Ligel Lambert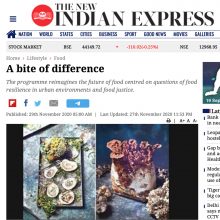 A Performance Protest Against the "Petty Thuggery of Fascist Monsters"

Black Art Stars Are Reinvesting Their Windfalls in the Next Generation in Ways That Could Permanently Reshape the Art World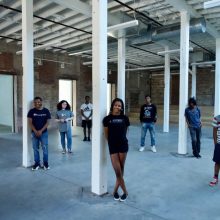 RU Alumni Kairon Liu interviewed in Vogue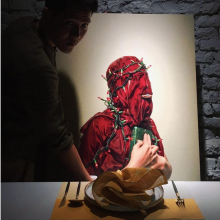 Harvard Acquires Drag Icon Joey Arias' Archive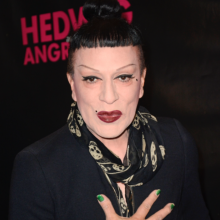 RU's 10th Anniversary Benefit featured in Whitewall Magazine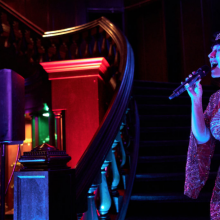 Shanice Smith's RU Residency featured in Caribbean Art Initiatives August Newsletter

LU YANG SELECTED FOR NEXT BMW ART JOURNEY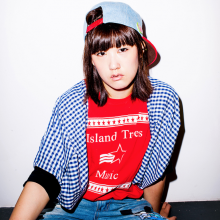 RU featured in ARTIKIN as a supporter of Brazilian artists

RU at CADAF / Your Concise Guide to Frieze Week 2019, Hyperallergic

WHITEHOT Magazine: INTERVIEW WITH KULDEEP SINGH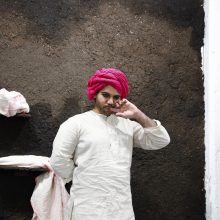 Kuldeep Singh, Through the Kali-Eros @ Knockdown Center featured in Gothamist

Kuldeep Singh, Interview for The Sunday Standard Magazine, New Delhi, India

Julie Leidner is first Kentucky artist selected for Great Meadows Foundation's partnership with Residency Unlimited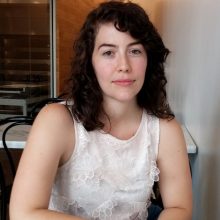 RU's 2018 Holiday Benefit Party featured in Whitewall Magazine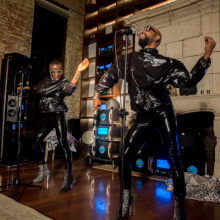 Queens Museum Studio Program partners with Residency Unlimited, welcomes three new artists in residence

Scrims & Blurs with Theresa Volpp, Mads Lindberg, Kinu Kamura, Julie Leidner
Brazilian Artists in New York- Residency Unlimited and AnnexB featured in O GLOBO

SWISS ARTIST TALK PRESENTS SARA GASSMANN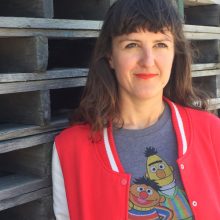 Sara Bichão confirma-se como uma das mais interessantes artistas surgidas nos últimos anos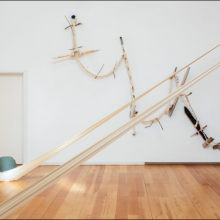 Artportal: Interview with Barbara Lanciers (TMU)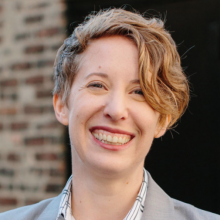 ARTNEWS: Residency Unlimited receives The Shelley & Donald Rubin Foundation Grant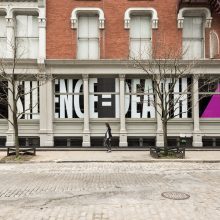 Huffpost Reviews Collapse of Vision at Equity Gallery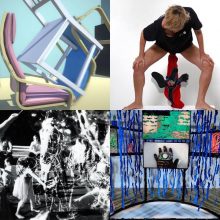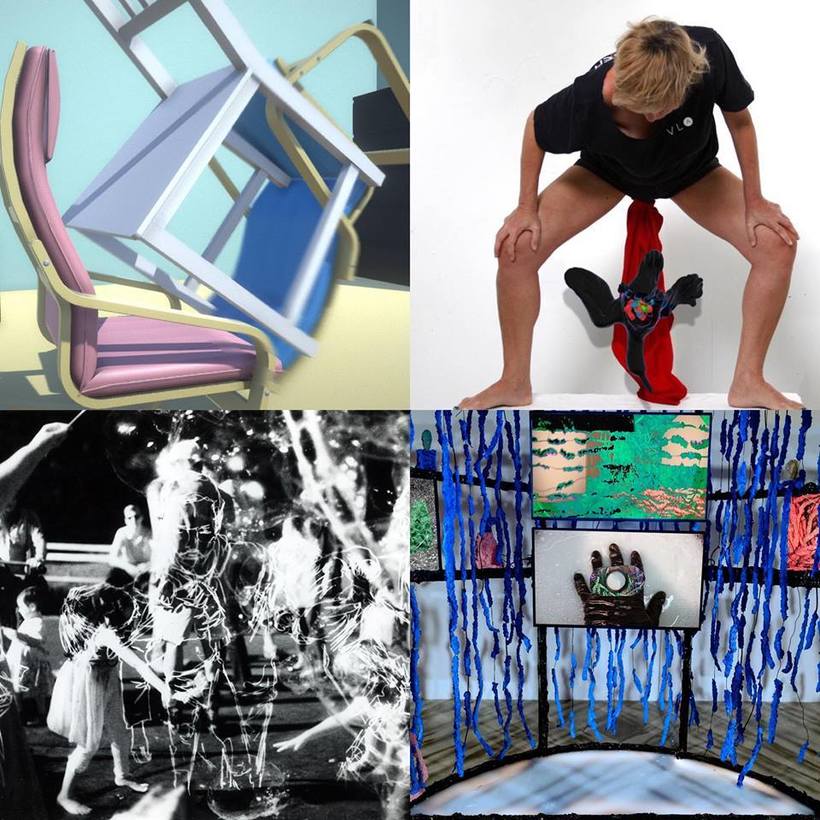 The New Yorker reviews "On Illusions" at Cuchifritos Gallery + Project Space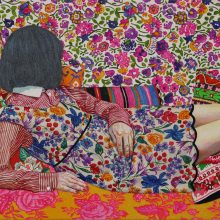 Article from CUBAN Art news – 2 Cubans in Brooklyn: Jorge Wellesley and Elizabet Cerviño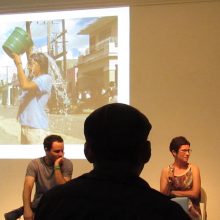 RU featured in top 7 residency programs for emerging artists on Artnet News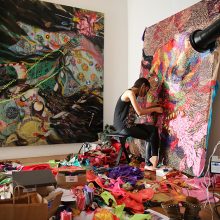 Residency Unlimited in Cuban Art News: Brooklyn… The New Havana?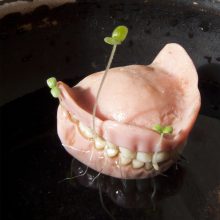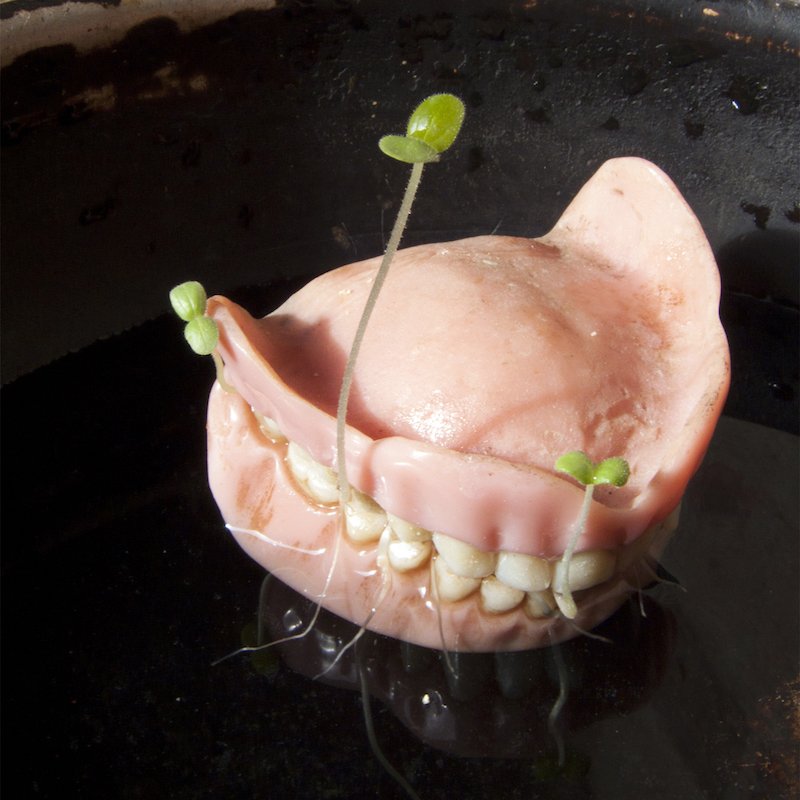 An Island Destination: Davidoff Arts Initiative in the Dominican Republic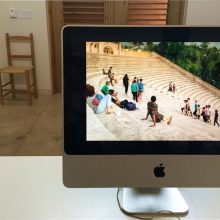 Residency Unlimited: Stay Focused! in Execute Magazine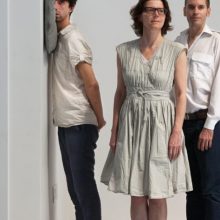 "Embedded, Embedding: Artist Residencies, Urban Placemaking and Social Practice" featured on Grounded Visionaries, Harvard University GSD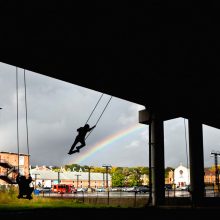 Piotr Urbaniec in New York City, Hestia Video Interview / Portrait

ARTSPACE, Loney Abrams – 4 Ways for Artists to Fund Their Studios Without Actually Selling Any Art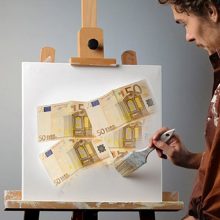 NYFA Welcomes 20 Chinese Curators for Cross Cultural Program with 29 Leading New York Arts Institutions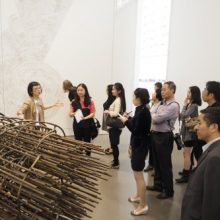 The Village Voice's Best of NYC® 2016 – Residency Unlimited – BEST GLOBAL ARTISTS' EXCHANGE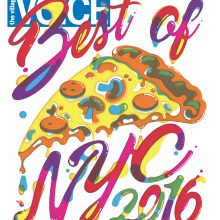 New Museum's Cultural Incubator to Host RES: The Future "Michelin Guide" of Artists Residencies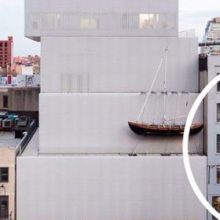 Elizabeth Zvonar Interviewed in TUSSLE MAGAZINE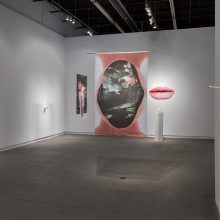 Artist-in-Residence: Top Tips from Nathalie Anglès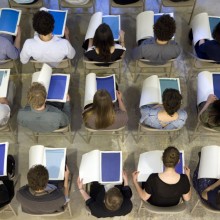 "Summer Therapy" featuring Alice Miceli and Virginia de Medeiros on Newcitybrazil.com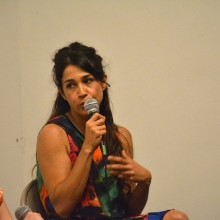 Özgür Demirci, Residency Unlimited'in Ağustos ayı programında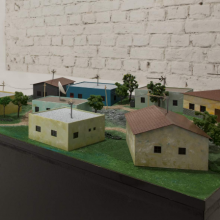 Residenties: Residency Unlimited (RU), on trendbeheer.com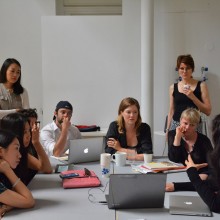 Jodi Waynberg from AAI Interviewed by Cultural Services of the French Embassy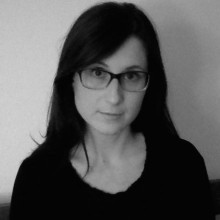 New Rochelle Downtown Artist Residency on Lohud.com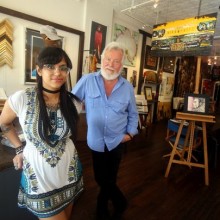 JARO5 ft. Ivan Gaete and Graciela Cassel by Oscar Laluyan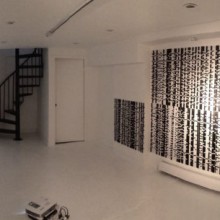 Phil America interviewed by Zoe Rosenberg for Curbed New York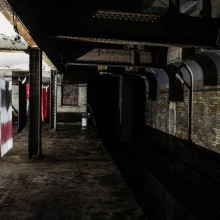 In Chelsea, Staring Through People's Windows to Look at Art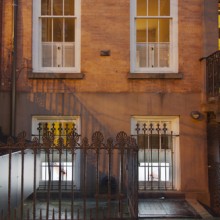 In the Studio: Daisuke Yokota, by Jean Dykstra