2023 | NYC | Guest Curator
Emireth Herrera Valdés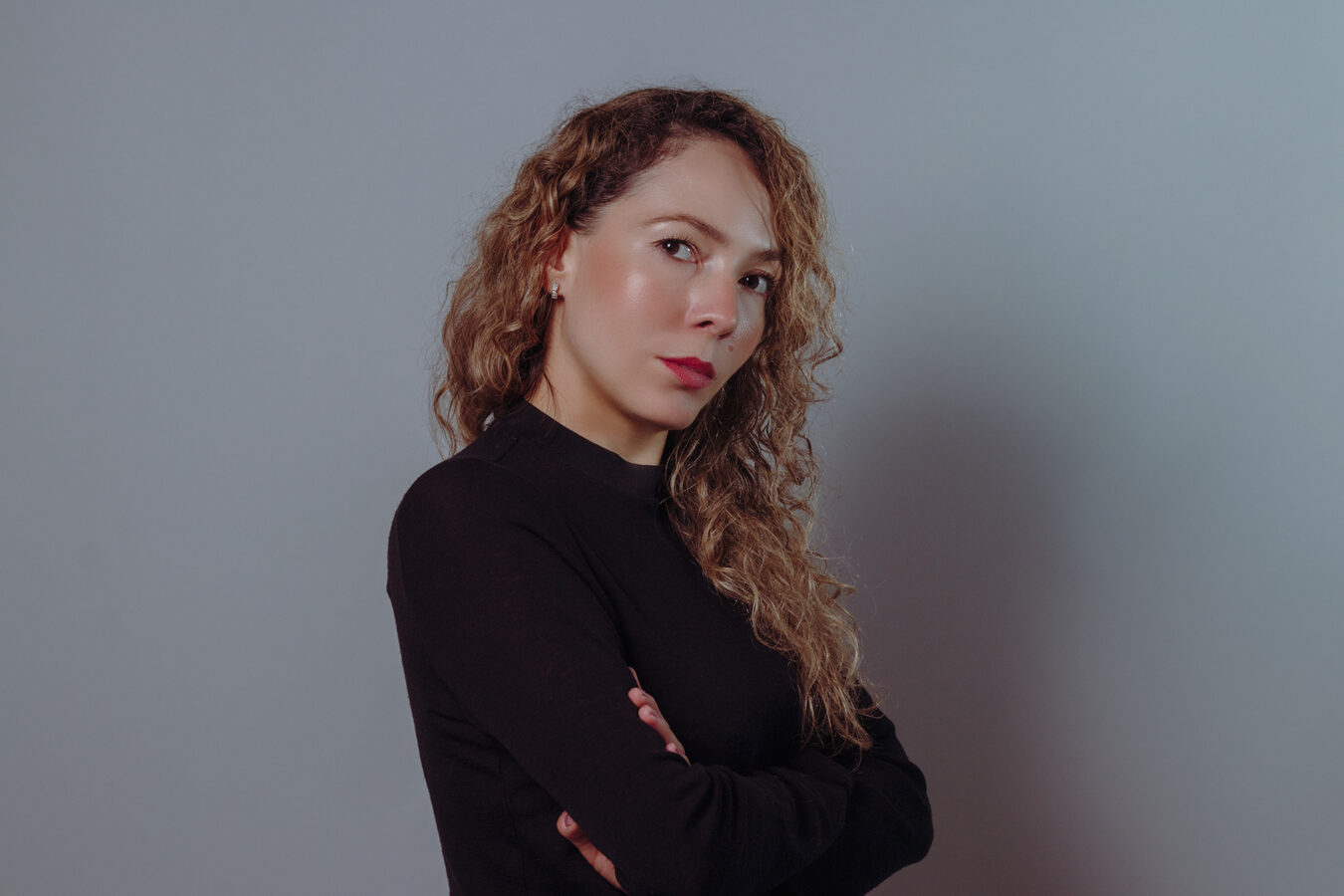 Photo by Romina Paola
Curator name: Emireth Herrera Valdés
Residency Dates: 2022 & September - November 2023
Hometown: Saltillo, Coahuila. Mexico
Lives and works: New York
URL: https://www.emirethherrera.com/
Education:
2018-2020 | MA in Art History, Institute of Fine Arts, New York University
2008-2012 | Master in Arts, Universidad Autónoma de Nuevo León, Mexico
2003-2007 | Architecture, Universidad Autónoma de Coahuila, Mexico
Emireth Herrera Valdés is a curator & writer based in Brooklyn, NY. Her curatorial and writing practice reflects her deep commitment to socially-engaged projects and the contextualization of complex issues related to migration, mobility, dislocation, refugees, and indigenous culture.
Some of her exhibitions include Invisible Hands at 601Artspace, S.T.E.P. at the Queens Museum, Tongue Tide, 3459' at Flux Factory in NYC, Todos Bien at the Sinaloa Museum of Art in Mexico, and Grilo/Fernández-Muro at the Institute of Fine Arts, NYU.
Herrera is dedicated to fostering meaningful dialogues through her curatorial practice, and has organized numerous public programs with institutions such as the MARCO Museum in Monterrey, Mexico, the Autonomous University of Coahuila, and the TATE Modern Gallery in London. Her project From the Vulnerable Territory to the Utopia was presented at the AROS Museum in Aarhus, Denmark.
Herrera is also a writer, with her articles having been published in a range of prestigious publications, including The Brooklyn Rail, Arte Fuse, TransBorder Art, VISTAS by ISLAA in New York, LAR-magazine in Latin America, Seoul Art Space Geumcheon, and the Autonomous University of Nuevo Leon.
As RU Guest Curator, Emireth assisted RU with the management of the selection process of the 2022-2023 Lead Artists for NYC Health + Hospitals Arts in Medicine Community Murals Project.