Exhibition | Mar 6 2020 - ongoing
Online Exhibition: Takayuki Matsuo / Modernology: Restoration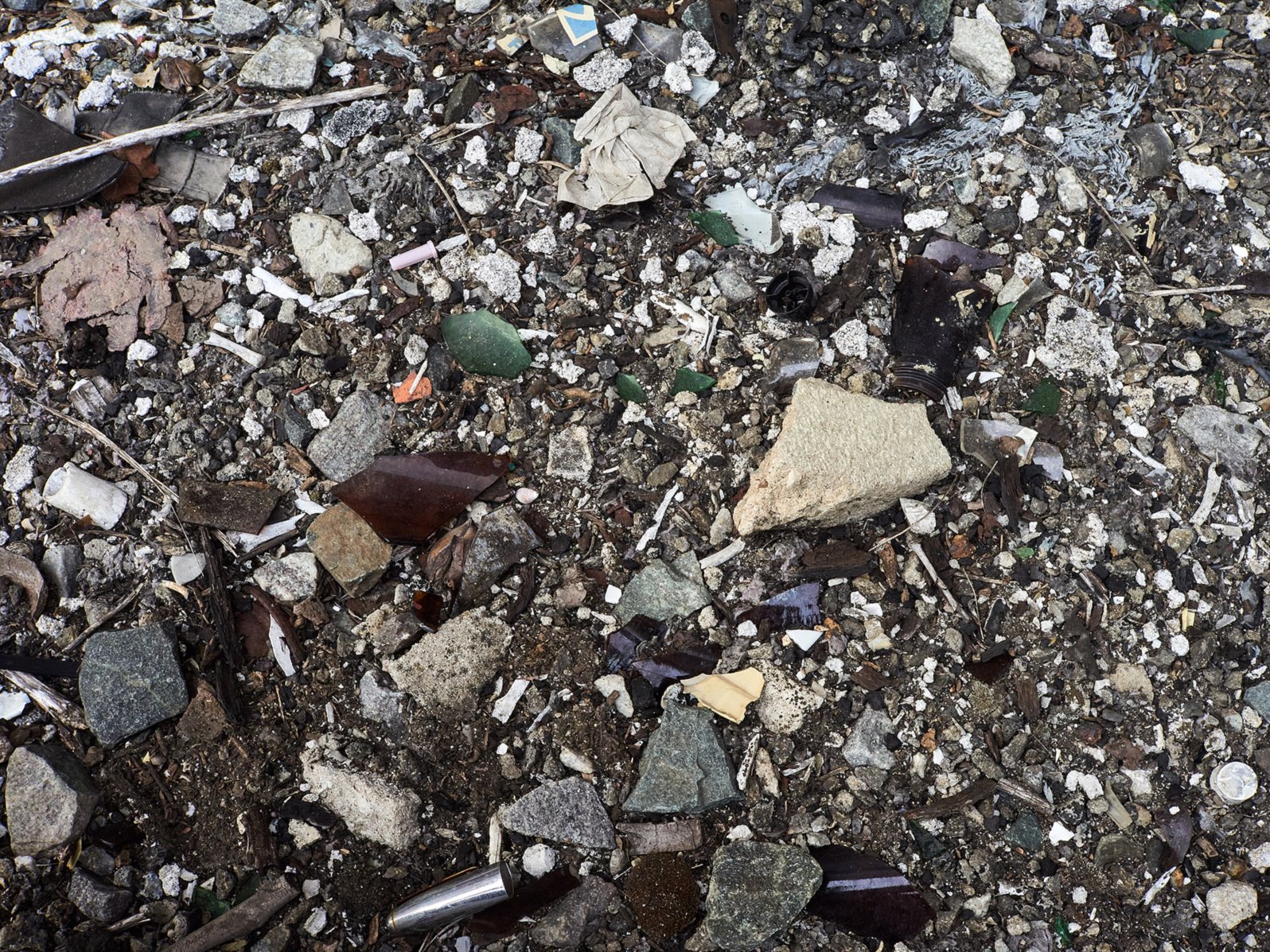 Takayuki Matsuo. Document of a concrete block, 2020, Digital C-print. Courtesy of the artist.
Posted March 23
On Friday, March 6, during the bustling 2020 Armory Show week in NYC, we celebrated the opening of RU alumnus Takayuki Matsuo's solo exhibition Modernology: Restoration at Ace Hotel Gallery. In light of current events, the exhibition has moved online and can be viewed below.
RU is pleased to present these images of objects found in the vicinity of Ace Hotel New York together with works from Takayuki Matsuo's Project Ephemeral: #3 RESTORATION (2019), an ongoing archive of found urban sculpture.
Project Ephemeral is a series of exhibitions held in locations such as abandoned buildings, streets, roadsides and vacant lots. Inspired by "modernology," a field of study proposed by Japanese folklore scholar Wajiro Kon in 1927, Matsuo's examination of found objects is informed by a combination of archaeological research methods, criminal investigation and museum conservation techniques, geographic coordinate systems, and historical and site research. Central to Matsuo's practice is the Japanese aesthetic sensibility of wabi-sabi and the concept of "the usefulness of the useless" in the writings of the ancient Chinese philosopher Chuang Tzu. The wabi-sabi respect of transience and imperfection is informed by Buddhist teaching, in particular the three marks of existence: impermanence, suffering, and emptiness.
Honoring the beauty inherent in an aesthetic that values imperfection and impermanence and following a set of self-assigned rules and guiding principles, Matsuo processes each found object through a four-tiered treatment of investigation, cleaning, restoration, and preservation in order to archive "the modest thing that is already in there."
This exhibition is made possible with generous support from the ACE Hotel New York.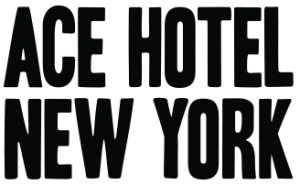 This program is supported, in part, by public funds from the New York City Department of Cultural Affairs, in partnership with the City Council.