À-la-carte access to RU's global network of artists and curators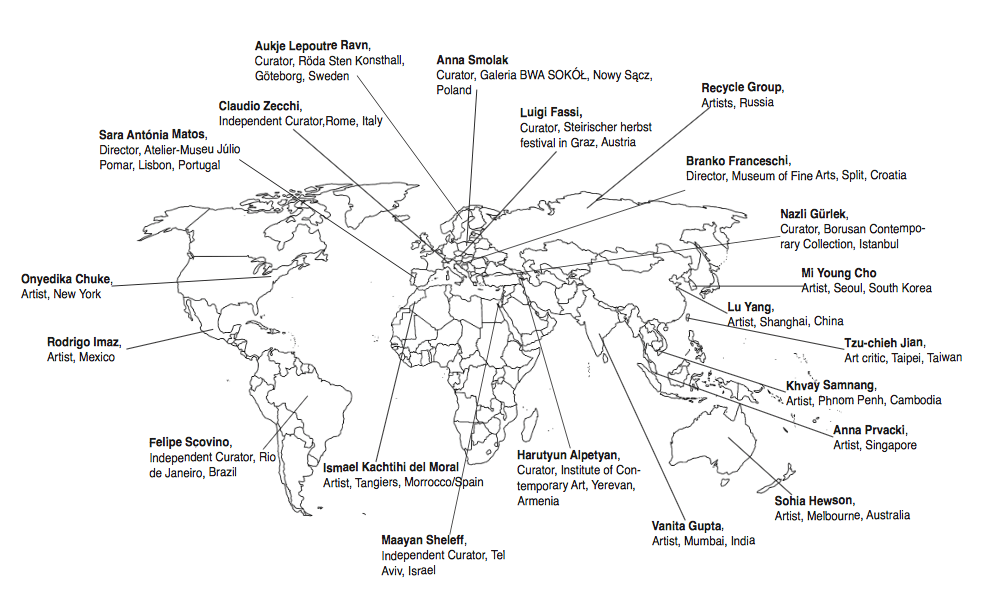 Become a member!
Members experience RU in the best way possible! Exclusive member privileges include studio visits with RU residents, private exhibition previews, guided field trips to discover RU art commissions, guided tours and access to RU's global network!!
Your support as a RU member or gift membership donor provides critical support for our residency program and year-round free public programs!
To join please email Nathalie Anglès, Exective Director at nathalie@residencyunlimited.org