Welcome to our newly formatted DIALOGUES platform of published critical and theoretical content on the evolving field of art residencies. By collecting a variety of perspectives including yours we give voice to:
• Academic Research: we interview scholars investigating art residencies from a theoretical standpoint.
• Practices: we include conversations with artists, curators and art managers engaged in developing non conventional artist residencies that serve as a critical catalyst.
• Panels: we provide a content summary of selected panels and conferences on art residencies that are happening in New York City and internationally.
DIALOGUES is managed by curatorial consultant and research fellow Giorgia Gandolfini. Please contact us with your contributions.
Podcast |
Sep 2021
WITHSTANDING – A Podcast by the Finnish Cultural Institute in New York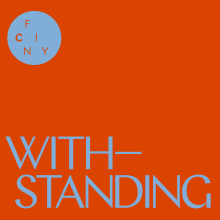 Panels |
Jul 2020
THE END OF THE GRAND TOUR?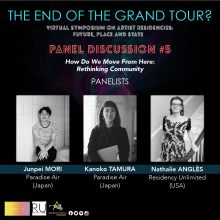 Practices |
Sep 2019
Dialogues Interviews Lotta Schäfer, Head of Residency Program at ZK/U – Center for Art and Urbanistics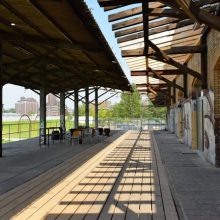 Practices |
Sep 2019
Dialogues Interviews Timo Wright and Anni Fahler, Founders of the Artist Residency Swap (ARS) Project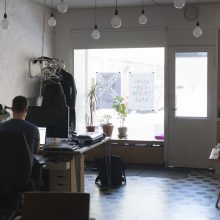 Academic Research |
Jun 2019
Bring in the Arts and Get the Creativity for Free. A Study of the Artists in Residence Project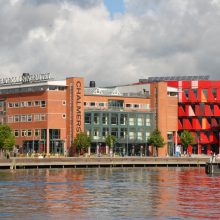 Academic Research |
May 2019
A Lighthouse in the North. The BAR Artist-in-Residency Program and Tourism Development in Norway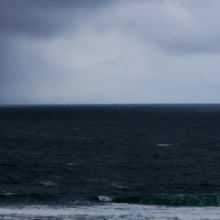 Academic Research |
Apr 2019
Ideas and Practices of the Art Residency. A Long History and a Bright Future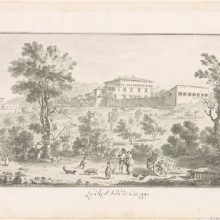 Academic Research |
Mar 2019
How Is The Artist Role Affected When Artists Are Participating In Projects In Work Life?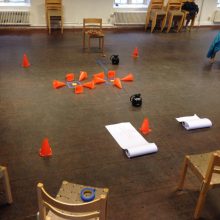 Academic Research |
Mar 2019
Impacts Of An Artist Residency Program Informed By Social Action Art Therapy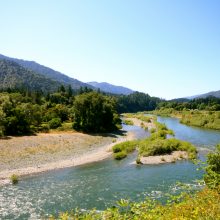 Academic Research |
Mar 2019
Where Art and Technology Meet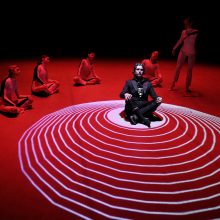 Panels |
Feb 2019
Res Artis | Creative Encounters: Reimagining Residencies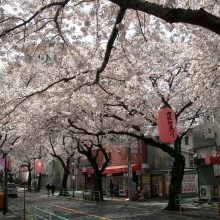 Academic Research |
Jan 2019
Networked Artist-in-Residence Programs in the Networked Contemporary Art System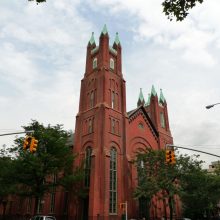 Panels |
Nov 2018
Artseverywhere | The Value of Artistic Labor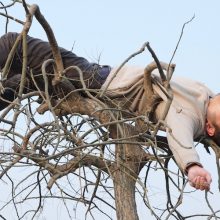 Practices |
Nov 2018
Seoul Art Space GEUMCHEON. Josef Sungeun Lee: Meditations in Virtual Reality by Giorgia Gandolfini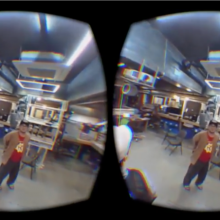 Practices |
Nov 2018
Seoul Art Space GEUMCHEON. Choi Goeun: Defensiveness by Tiago de Abreu Pinto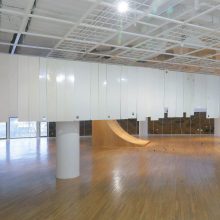 Practices |
Nov 2018
Seoul Art Space GEUMCHEON. Ga Ram Kim: Public Opinion, Reconfigured by Anna Harsanyi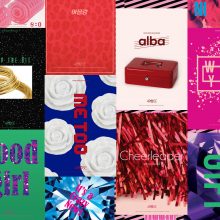 Academic Research |
Oct 2018
The Potential Politics of Urban Artist-Run Residencies (UARRs) as Public Art in East Jerusalem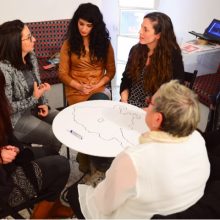 Practices |
Oct 2018
Ars Longa. Building a House for Senior Artists in Helsinki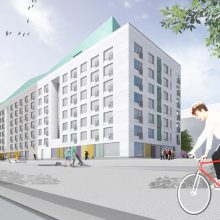 Panels |
Oct 2018
AAC | 2018 Annual Conference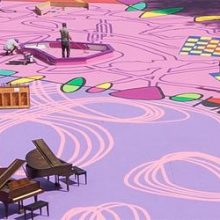 Practices |
Sep 2018
Dialogues Interviews Liza Matveeva, Project Manager of CEC ArtsLink Back Apartment Residency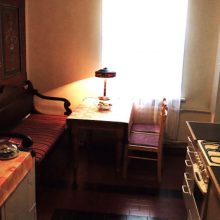 Practices |
Sep 2018
Dialogues Interviews Mariarosa Lamanna, Founder and Director of Maison Ventidue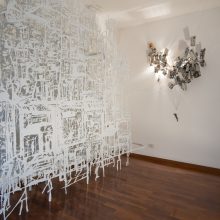 Practices |
Aug 2018
Dialogues Interviews Riikka Suomi-Chande, Program Coordinator of the Finnish Artists' Studio Foundation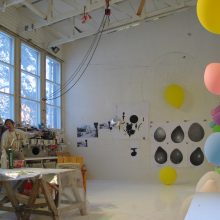 Practices |
Aug 2018
Dialogues Interviews Lenka Clayton, Artist and Founder of An Artist Residency in Motherhood (ARiM)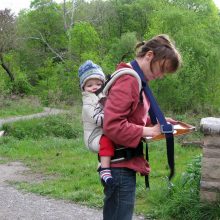 Practices |
Aug 2018
Dialogues Interviews Anastasia Patsey, Director of the St. Petersburg Art Residency (SPAR) at Pushkinskaya-10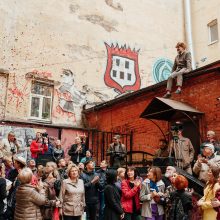 Panels |
Jul 2018
Res Artis | Exploring Sustainability Under the Midnight Sun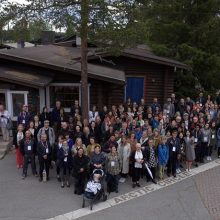 Academic Research |
Jun 2018
The Artist Residency: Intersections of Self and Place at Artpace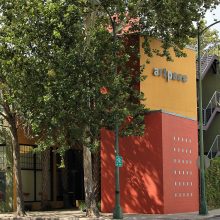 Academic Research |
Jun 2018
Fifty Years of Patronage: The Frances Hodgkins Fellowship and its Impact on Contemporary Art in New Zealand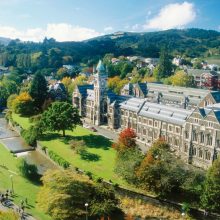 Panels |
Apr 2018
Artseverywhere | Artist Residencies: A Question of Time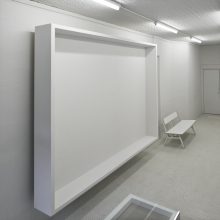 Academic Research |
Apr 2018
Artist Residency Programs in Rural Areas in Serbia: New Organizational Models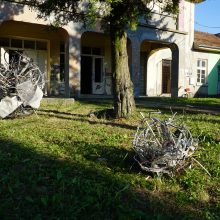 Panels |
Mar 2018
Momus Podcast: The Artist Residency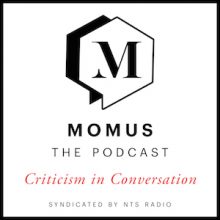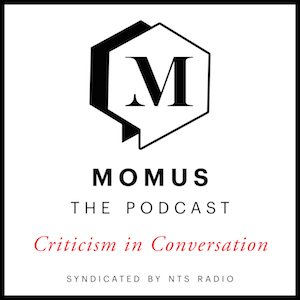 Academic Research |
Jan 2018
Artistic Autonomy in Non-Autonomous Contexts: Reframing Collective Agency and Insurgence from Caribbean Artist-Managed Spaces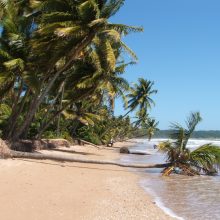 Academic Research |
Jan 2018
Black Plays Matter: Watah Theatre, Creating Safe Space for Black Artists in These Dangerous Times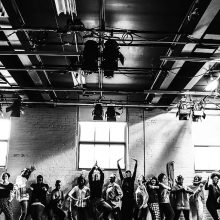 Academic Research |
Jan 2018
Embedded Aesthetics: Artist-in-Residencies as Sites of Discursive Struggle and Social Innovation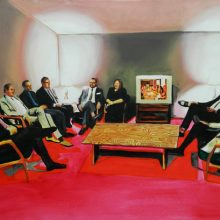 Practices |
Jan 2018
Dialogues Interviews Cybele Maylone Executive Director at UrbanGlass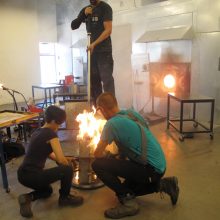 Practices |
Jan 2018
Dialogues Interviews Jennie Lamensdorf Curator of Time Equities' Artist-in-Construction Residency at 50 West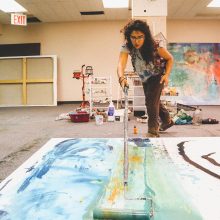 Academic Research |
Jan 2018
Old Furnace Artist Residency: Art is a Conjunction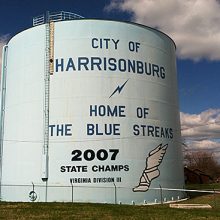 Academic Research |
Jan 2018
International Artists-In-Residence 1990-2010 : Mobility, Technology and Identity in Everyday Art Practices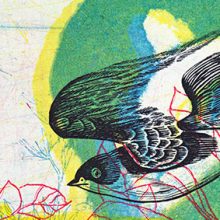 Academic Research |
Jan 2018
Artist-in-Residencies as Places of Continuity, Mutuality, Free Thinking and Independent Research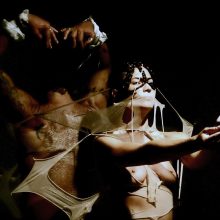 Academic Research |
Jan 2018
Universal Studios of Art: Professionalization and Contributions to Art Education in Nigeria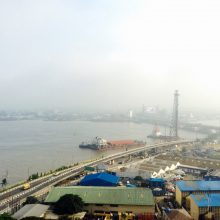 Academic Research |
Jan 2018
Art, Science and Organizational Interactions: Exploring the Value of Artist Residencies on Campus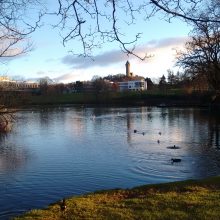 Panels |
Dec 2017
Artseverywhere | Artist Safety/Safe Haven Hosting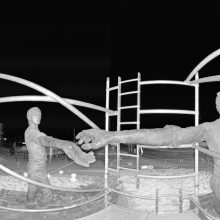 Panels |
Nov 2017
Artseverywhere | Artist (Residency) and the City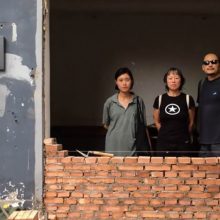 Panels |
Oct 2017
Res Artis | Prepare for Production: On Residencies and Artistic Production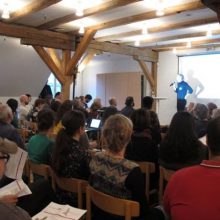 Practices |
Apr 2017
YOUNGHO LEE'S FILM INSTALLATIONS
For the Viewing Bodies: Reversibility in Vision
Practices |
Mar 2017
MINCHUL SONG, HOW TO MAKE THE BIGGEST CIRCLE.
A TOOL TO LOOK THROUGH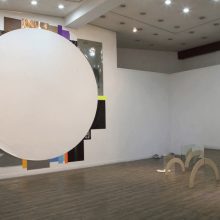 Practices |
Mar 2017
The Ongoing Flow of Suki Seokyeong Kang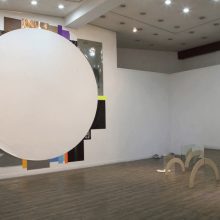 Panels |
Jan 2017
Embedded, Embedding: Artist Residencies, Urban Placemaking and Social Practice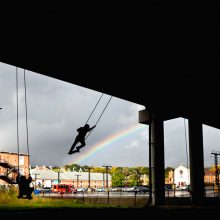 Practices |
Aug 2015
China Residencies – Artist City Guide: Beijing