Launch of "The Louisville Table"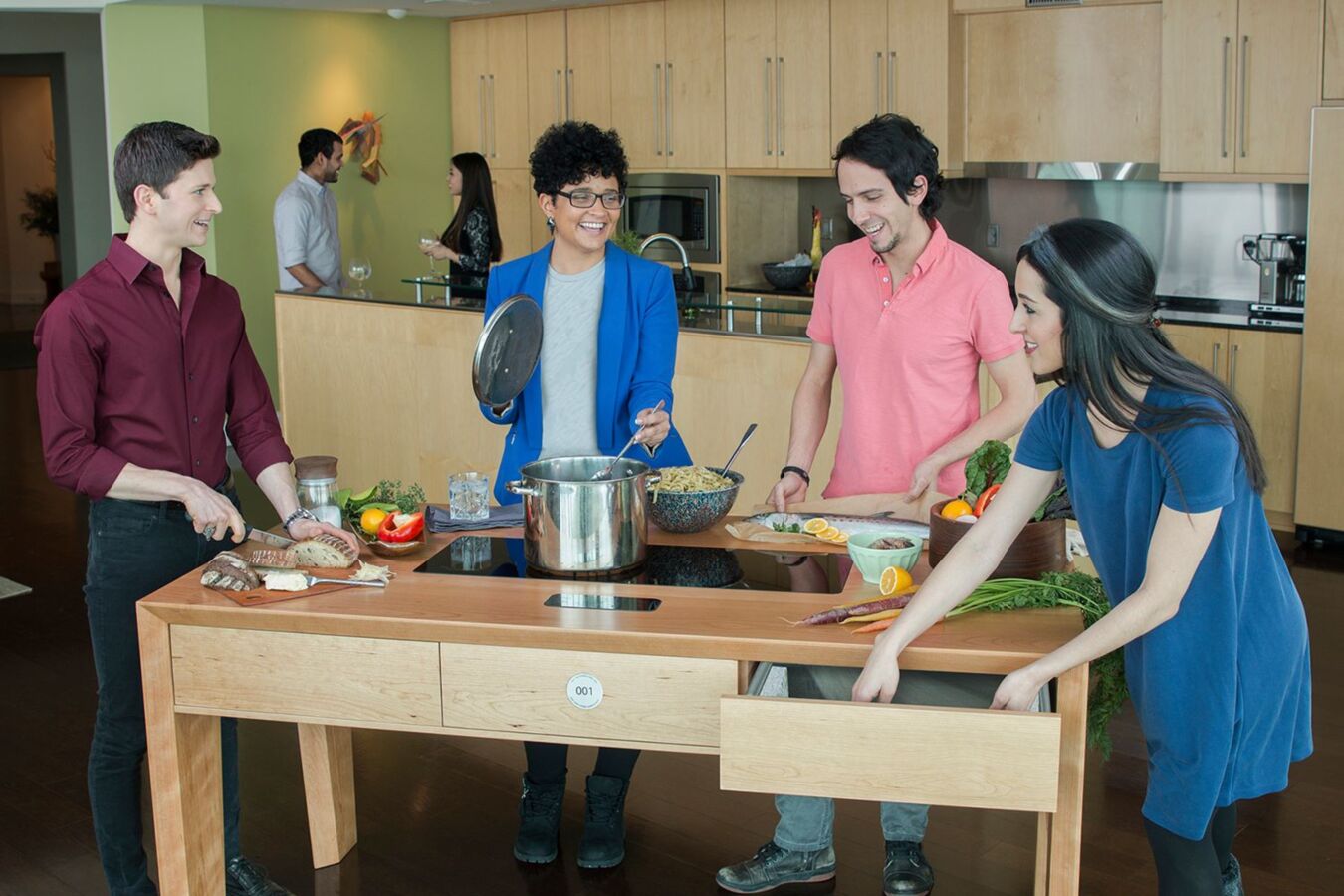 11043407_442776869221058_4076567489945524722_o
Join us for the launch of "The Louisville Table", a social appliance co-designed by Jakub Szczesny and GE's FirstBuild.
The Louisville Table works to foster a cooperative cooking environment by enabling groups of people to come together to prepare meals as a collective through social interaction.
The display will include works by Andrew Hyslop, Robert Mitchell and Sara Pitt.
Music will be provided by AMPED Louisville.
The Louisville Table is a collaboration between GE's FirstBuild, XLerateART, IDEAS, Residency Unlimited and artist Jakub Szczęsny. The project was made possible, in part, by an Our Town grant from The National Endowment for the Arts.