James N. Kienitz Wilkins – Special Features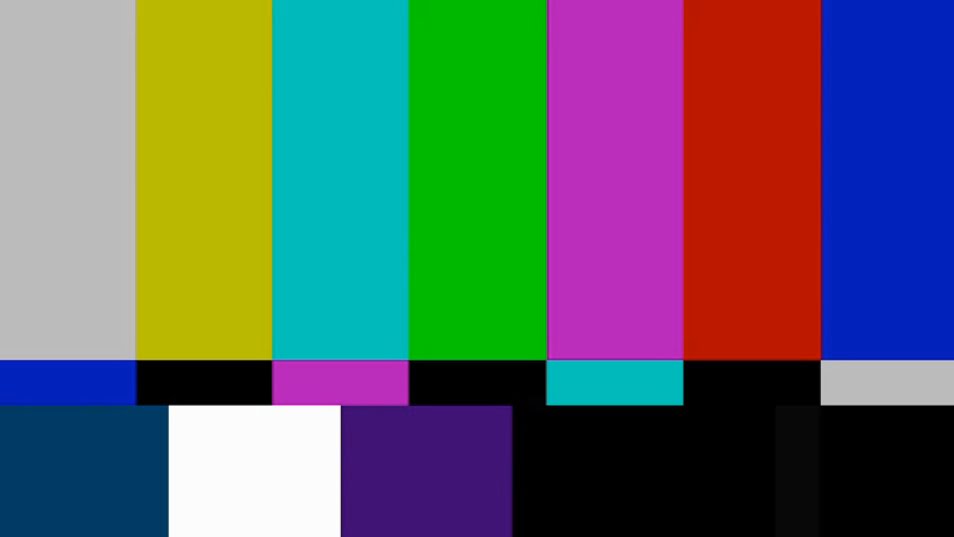 JKNWUntitled
Trailer for SPECIAL FEATURES from jnkw on Vimeo.
Special Features
Directed by James N. Kienitz Wilkins
12 min / DV-to-HD / 2014
Special Features is an apparent interview with three highlights. Presented as a lo-fi fragment from a forgotten video production, an interviewee interacts with an interviewer, recounting a special experience at once unique and shared.
The movie takes its title directly from the program which engendered its creation, Special Features 2014, a short film commissioning initiative of Residency Unlimited, a not-for-profit arts organization based in Brooklyn, New York.
WORLD PREMIERE: CPH:DOX - NOV 2014
http://cphdox.dk/en/screening/4-short-artists-films/?title=7452
Contact: info@automaticmoving.com
http://www.automaticmoving.com
--
Produced during Special Features 2014 - a short film production program designed to support the creation of short films and videos by New York City based artists. Between March and June 2014, 4 selected artists participated in RU's residency program for 1 month each.
This program is supported by public funds from the New York City Department of Cultural Affairs in partnership with the City Council and the New York State Council on the Arts with the support of Governor Andrew Cuomo and the New York State Legislature.