Ajamu's Archiving Activist Portrait Project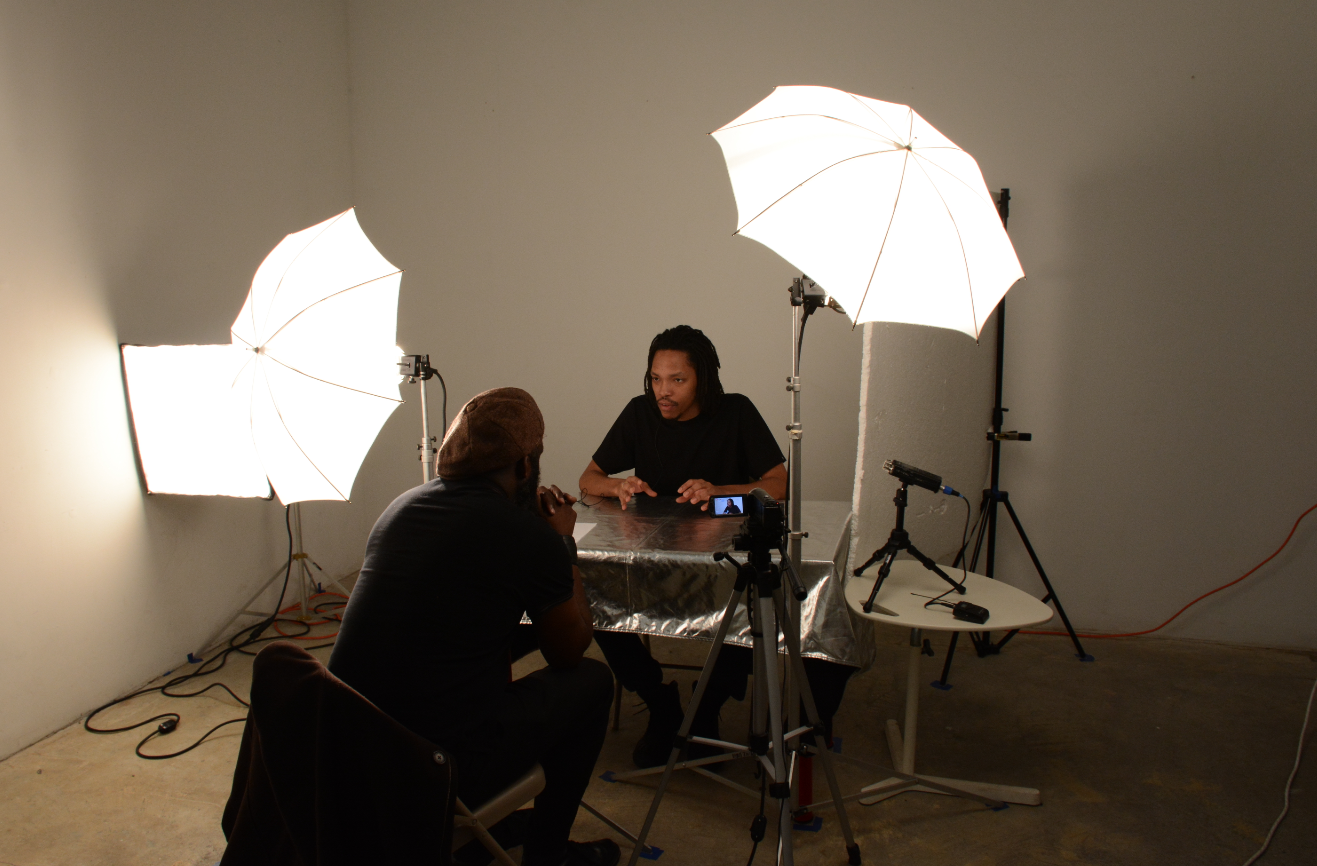 Screen Shot 2016-03-30 at 10.19.39 AM
For his "Archiving Activist Portrait Project," RU/Visual AIDS curator Ajamu has been using his photography experience to take black and white portraits and coordinate oral history testimonies that reflect the richness and diversity of cross generational activists who are Queer, Trans, Intersex People of Colour (QTIPOC) active from within the HIV/AIDS community sector in New York City.
He took 14 photographic and video portraits at the Residency Unlimited's space in Brooklyn.
The portraits were premiered during Ajamu's "Suitcase Under The Bed" Ephemera Gathering Workshop on March 28 at the LGBT Center.
In speaking of his goals for the Curatorial Residency, Ajamu notes: "I am in constant dialogue with activists and artists in the US as a way of refining my own understanding and academic articulation of the specifics of the Black British experience. Rarely is the Black LGBTQ experience explored through the lens of celebration and creativity, individual aspirations and achievement—essentially, the day-to-day lived experience is missing: the layers, the diversity, the individuals are not seen. What interests me is that the body of work in Visual AIDS' Artist+ Registry facilitates a different discussion for some of the reductionist ideas that circulate within this area of work within the UK, in particular for LGBTQ people of color."
Ajamu has worked with a cross section of community organizations within the HIV/AIDS sector in the role of Black Gay Men's Outreach worker, trainer and workshop designer for Gay Men Fighting Aids (GMFA), freelance consultant, photographic tutor and freelance photographer—creating images for safer sex campaigns, flyers and posters in relation to activism and social justice.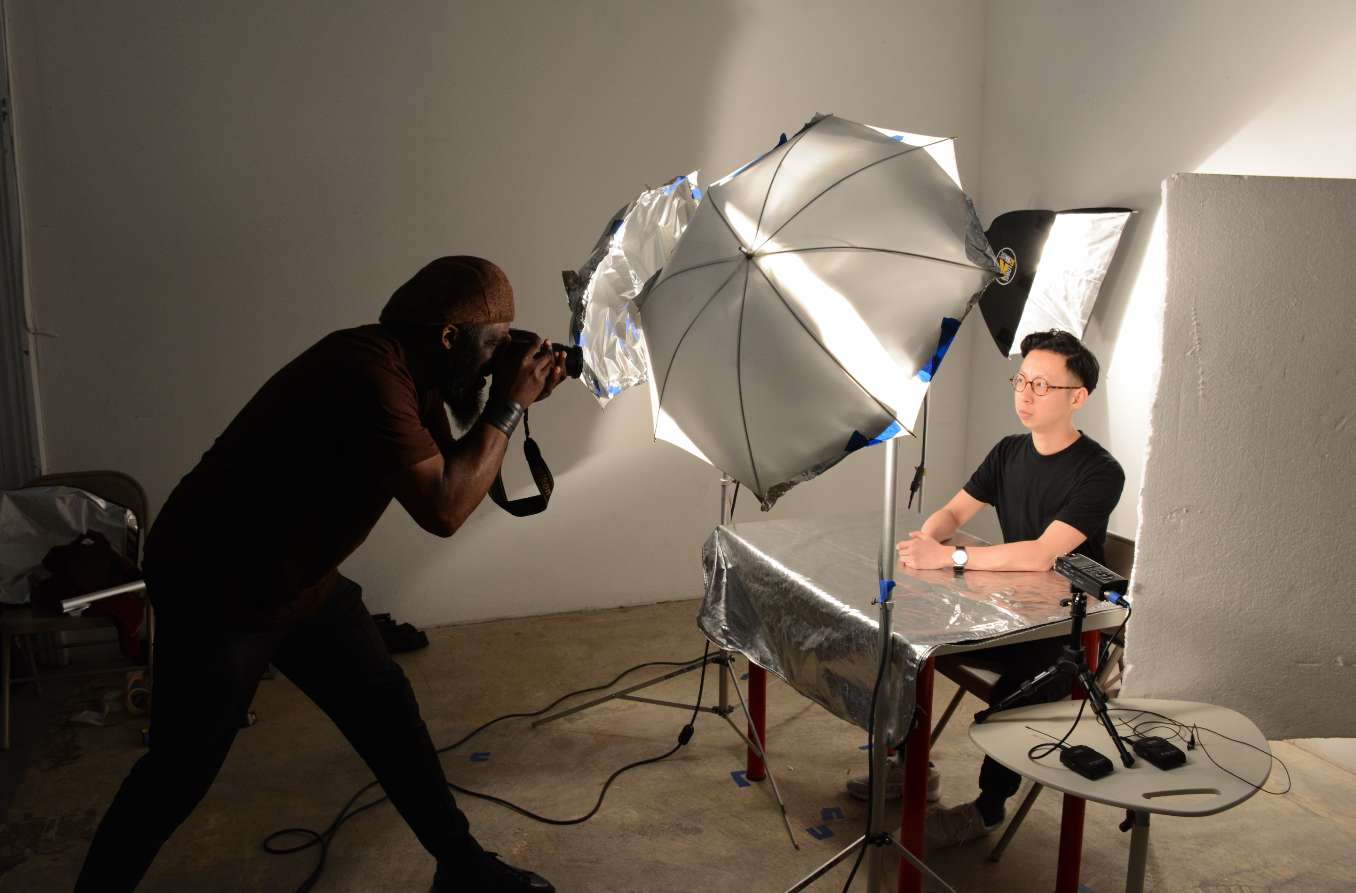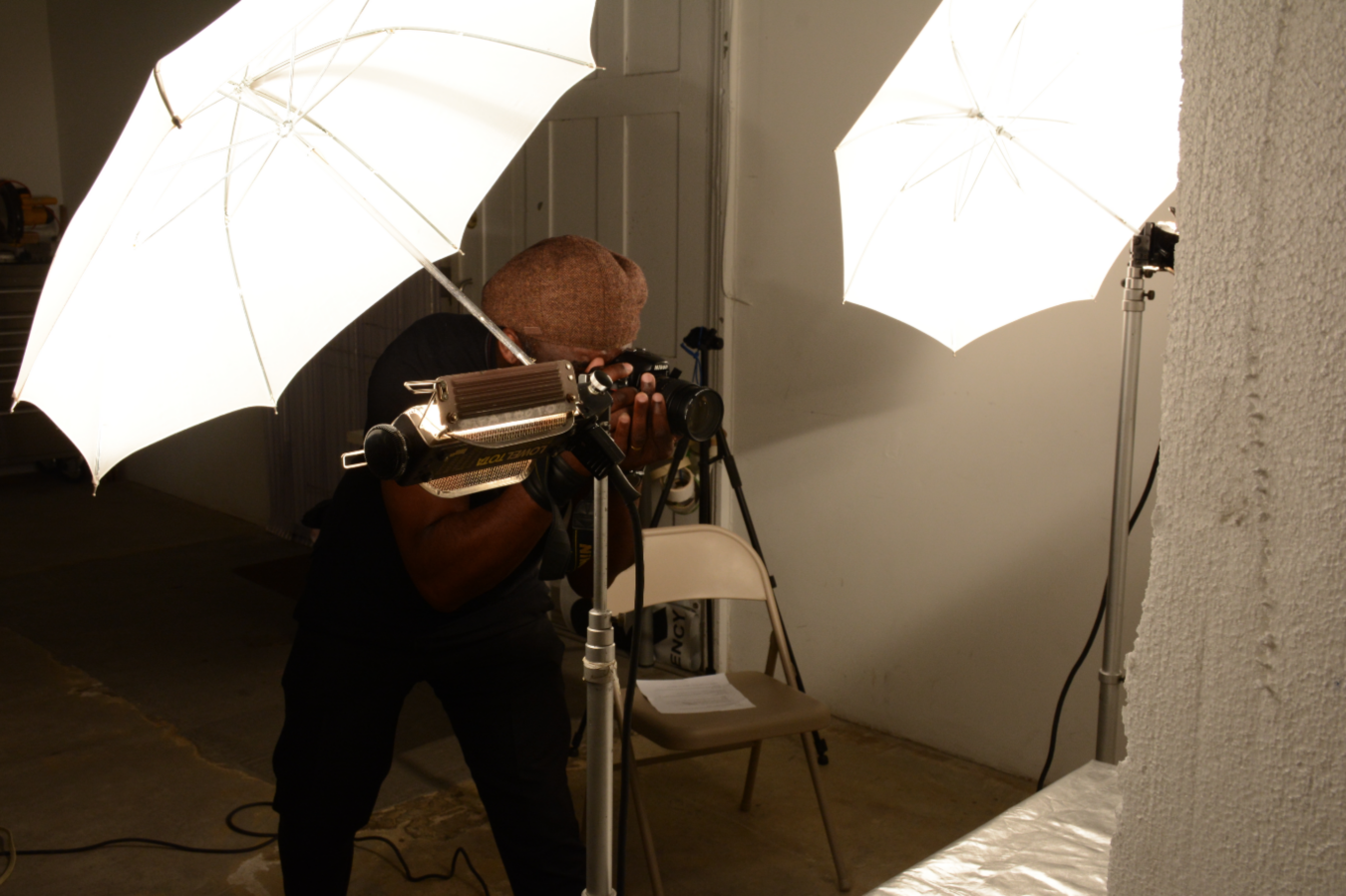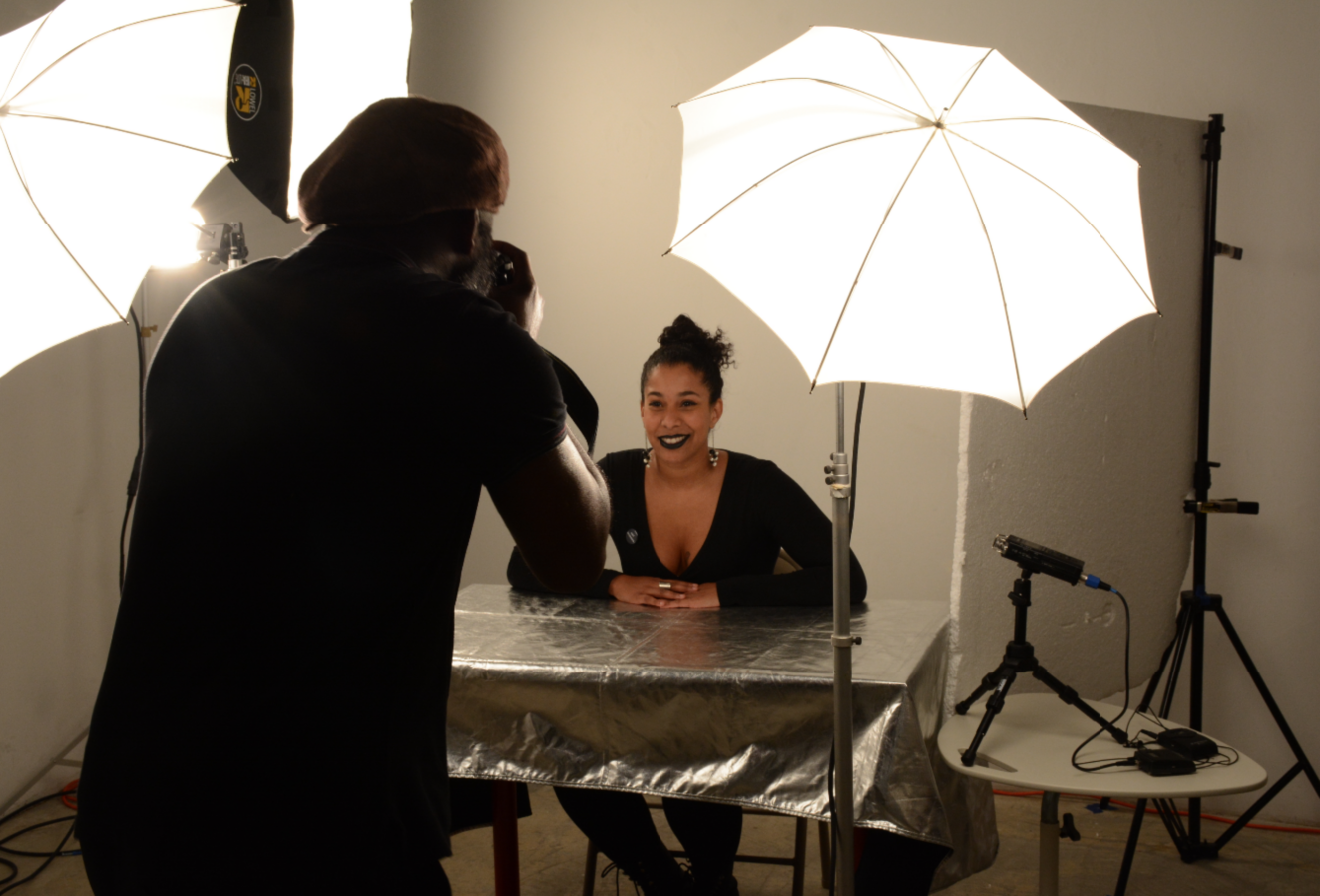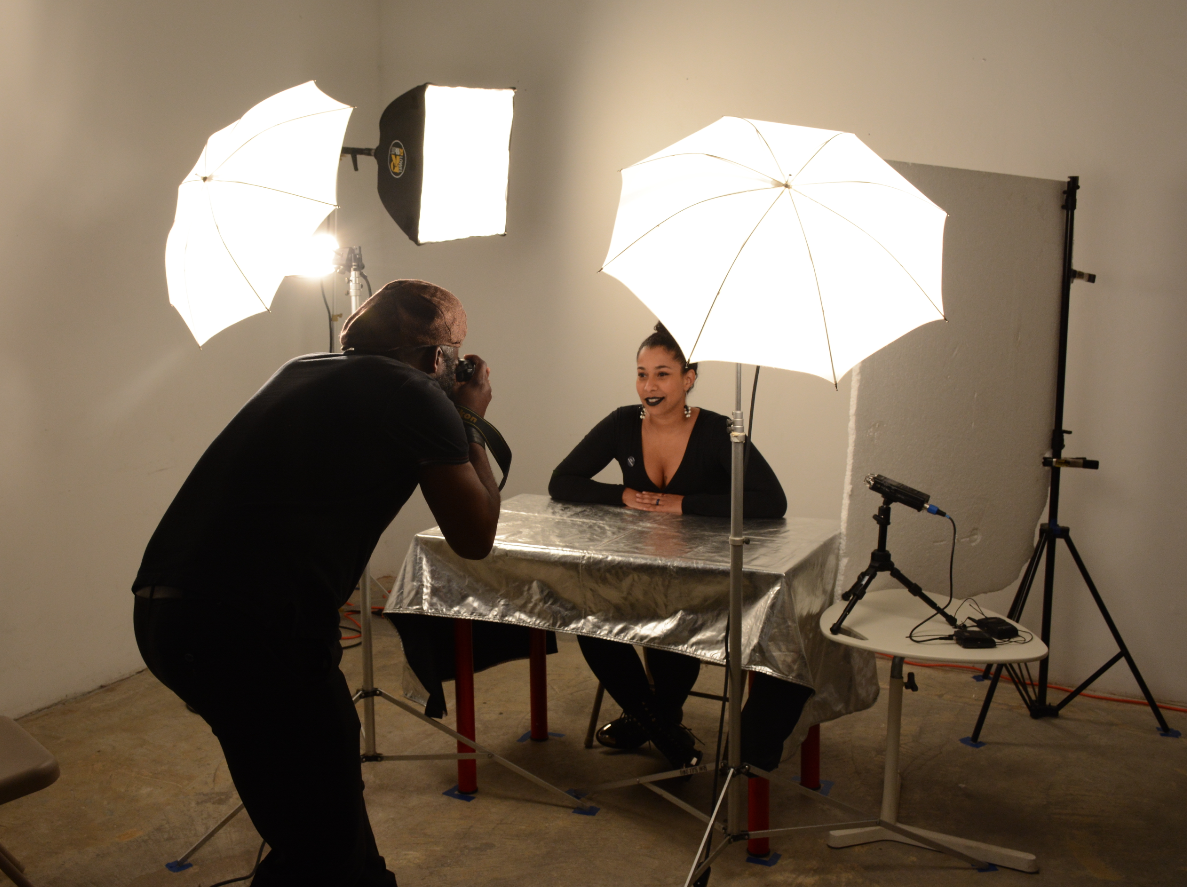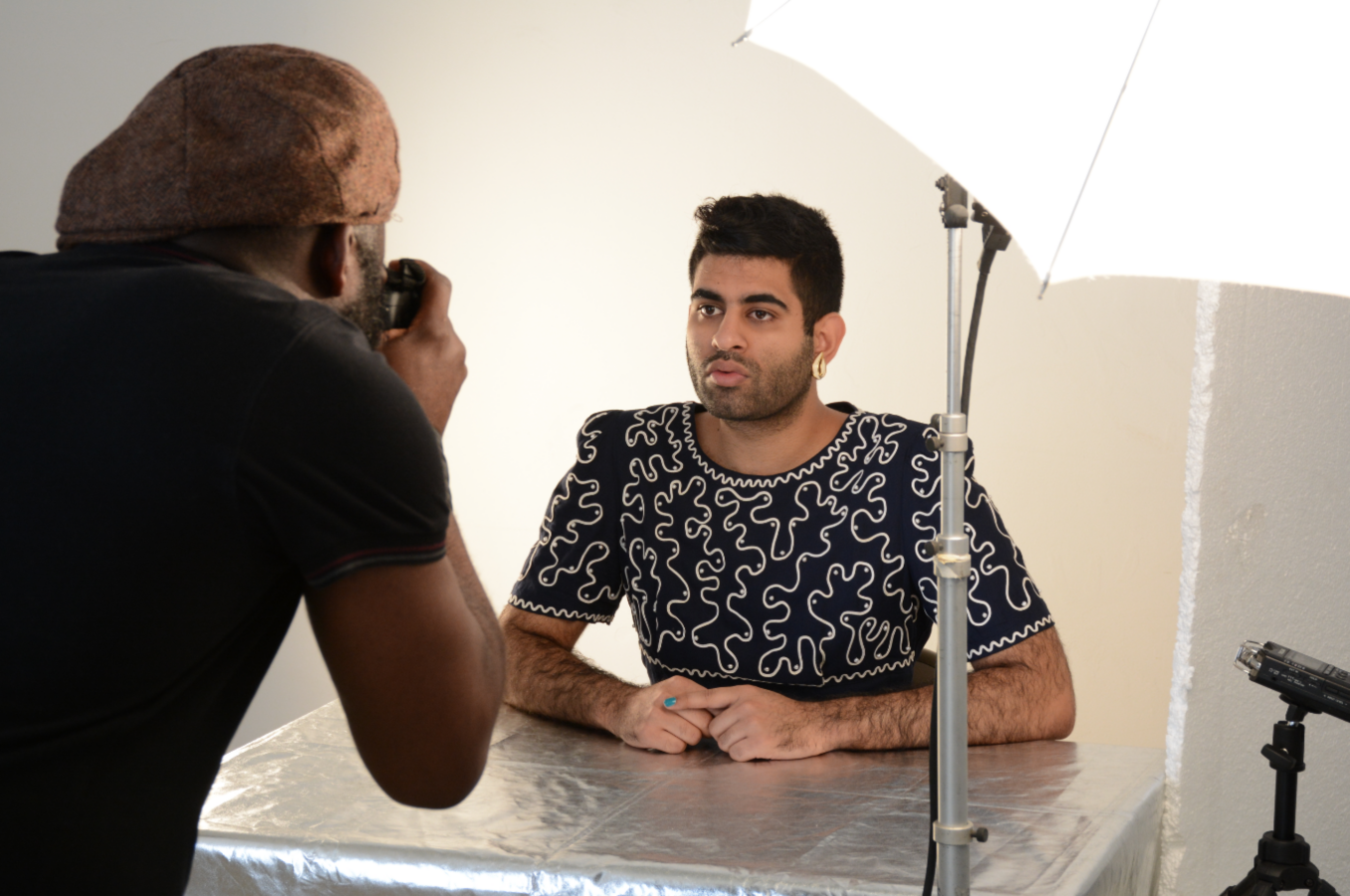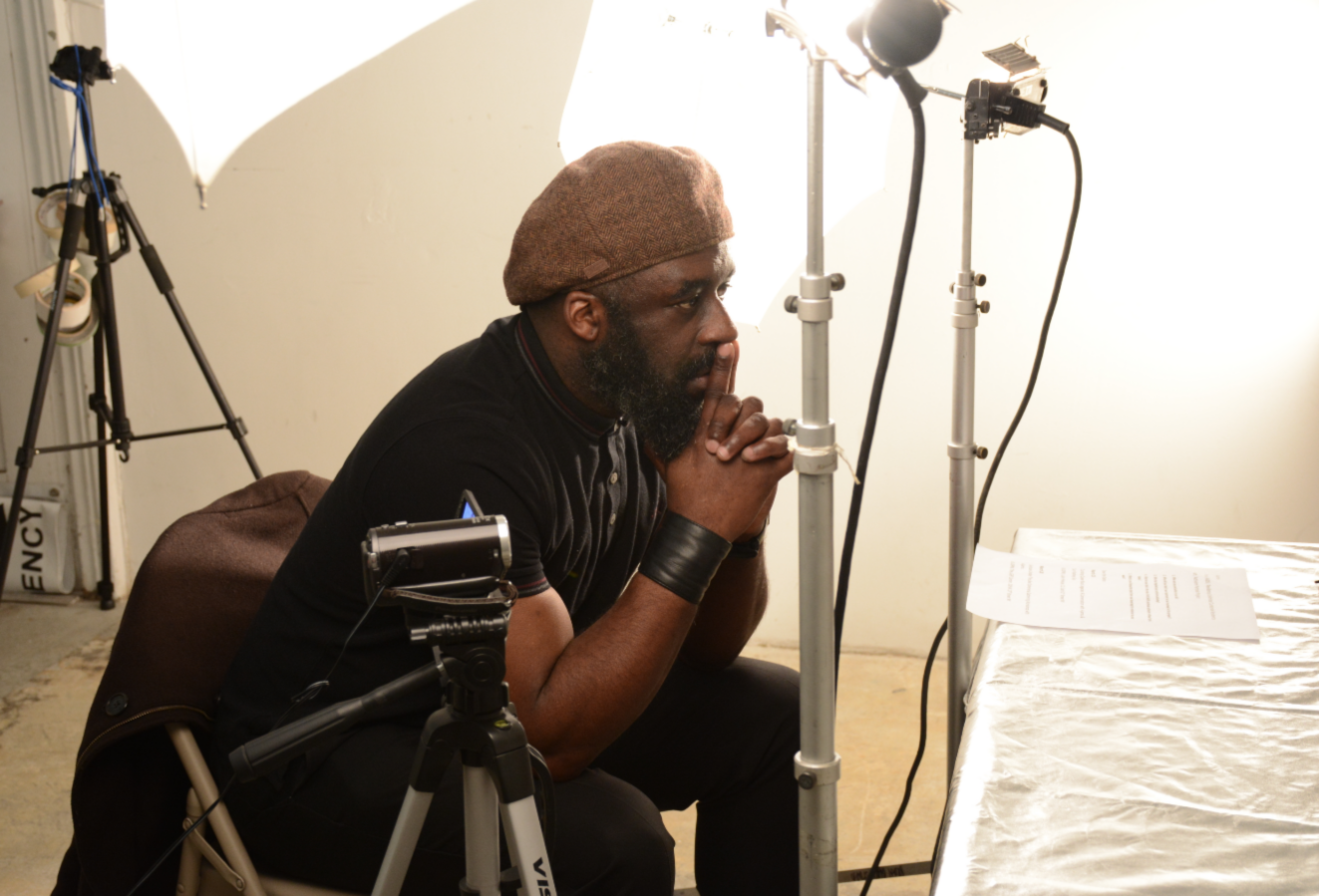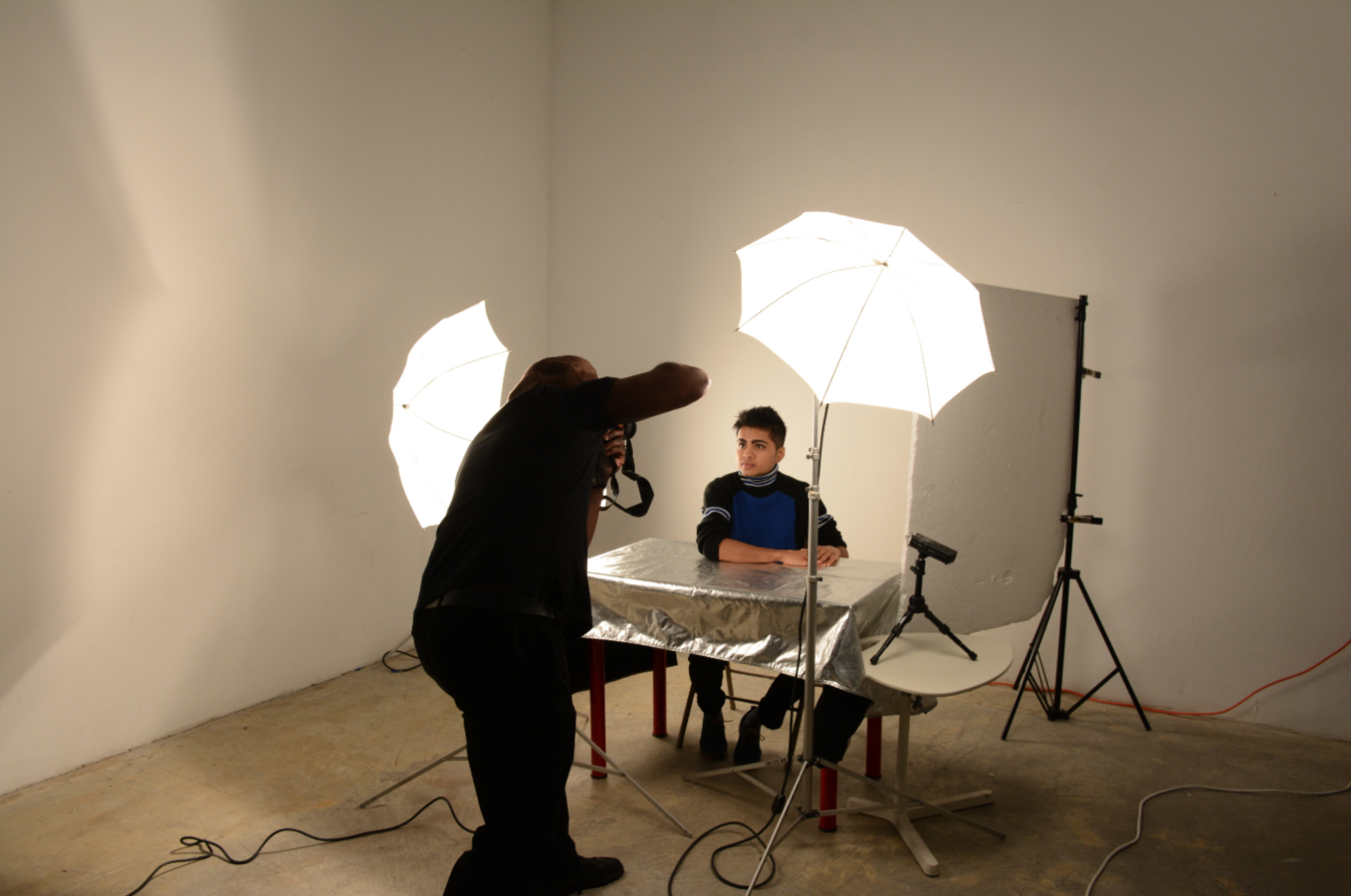 RELATED: