Each month RU programs talks, exhibitions and events involving the RU artists and curators in residency, their practice and projects. These public programs are free and are organized at the RU event space or in other venues throughout New York made possible through RU's partnerships.
Jul 20 2016 6:30pm
"Animation Trends In Iran After The Revolution" w/ Pouya Afshar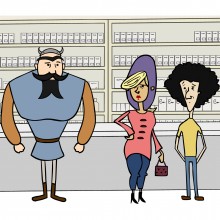 Jul 13 - 21 2016
"Some Observations…" Group Exhibition w/ André Cepeda, Miri Chais, Natacha Clitandre and Ingrid Eggen – curated by Lia Zaaloff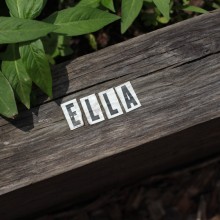 Jul 12 2016 6:30 pm
"Sergio and Simone", film Screening by Virginia de Medeiros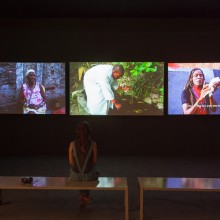 Jun 16 2016 6:00pm
From Kentucky to New York, Project H.E.A.L.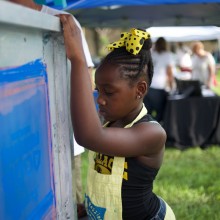 Jun 14 2016 7:00 pm sharp
"OIKOS," a performance by Hector Canonge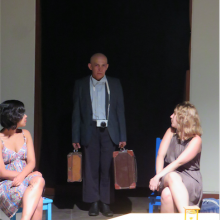 Jun 9 - 29 2016
JARO 5: The Passenger feat. Iván Gaete & Graciela Cassel.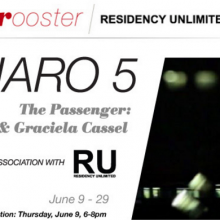 May 24 2016 6:30pm
Tuguldur Yondonjamts' screening "An artificial nest captures a King"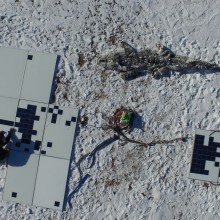 May 18 2016 6:30pm
Lenka Đorojević & Matej Stupica's "Pieces"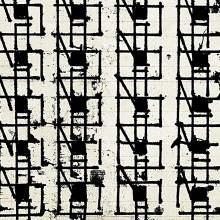 May 14 2016 12:00PM
Artist Brunch Chats: Terike Haapoja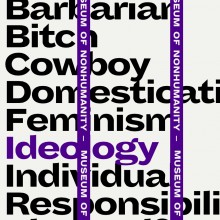 Apr 20 2016 6:30 pm
"Where the land ends" by Paolo Mele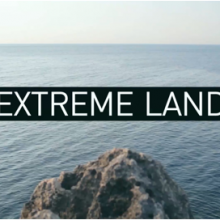 Apr 12 2016 6:30pm
Christiaan Bastiaans and Beautiful Distress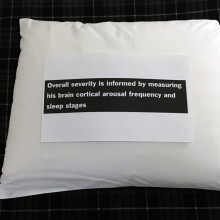 Apr 9 - 30 2016
Afterimage
Mar 29 2016 6:30pm
Knock, knock./Who's there?/Adore./Adore who?/ Adore is between us. Open up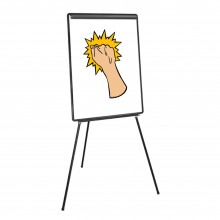 Mar 28 2016 6:30pm
"Suitcase Under The Bed" Ephemera Gathering Workshop with Ajamu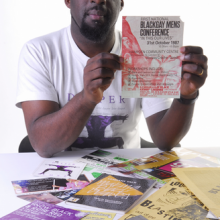 Mar 23 2016 6:30PM
Curating Queer Black Legacies: Ajamu and Sur Rodney (Sur) in conversation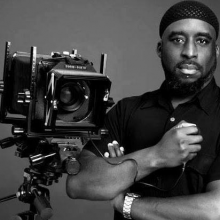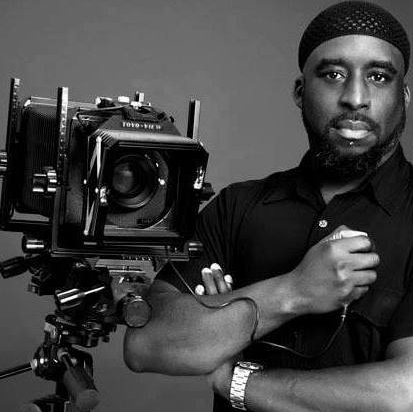 Mar 8 2016 6:30pm
"Annulment of the End of Things" – A Reading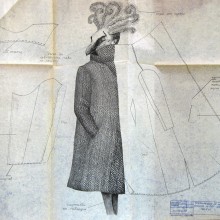 Mar 2 2016 6:30 pm
Tuo Wang Screening and Conversation with Herb Tam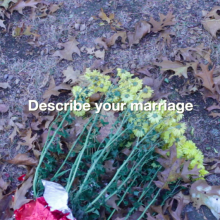 Feb 28 2016 12:00
Artist Brunch Chats: Elizabeth Zvonar
Feb 18 2016 10:00
Breakfast Club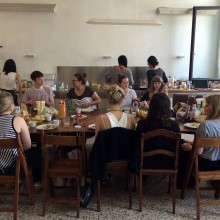 Nov 18 2015 6:30
FLUID PHOSPHORESCENCE, curated by Mette Kjærgaard Præst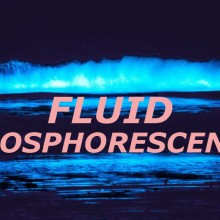 Nov 10 2015 4:00 - 6:00pm
"a Journey through confusion, tragedies and search for love-ing," by Marie Edinger Plum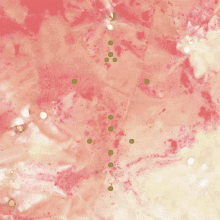 Nov 7 - 27 2015
Socially Acceptable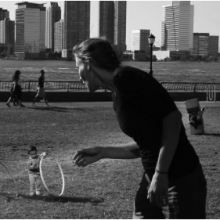 Nov 6 - 22 2015
Pairing Down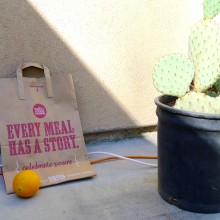 Oct 28 2015 6:30
Lecture Performance by Micha Das Bach
Oct 20 2015 6:30
Fields and praxes: Dino Zrnec and Marko Marković in Conversation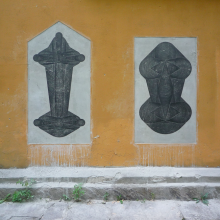 Oct 12 2015 6:30
Ways Of Dealing With A Furious Lark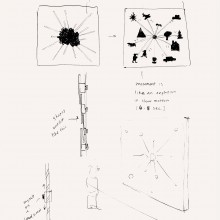 Sep 15 2015 6:30pm
XLerateArt: Man Bartlett in Conversation with Theo Edmonds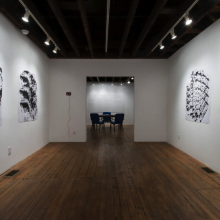 Aug 26 2015 6:00pm
Body Meets City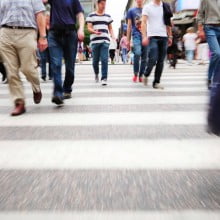 Aug 14 - Sep 13 2015
Being Here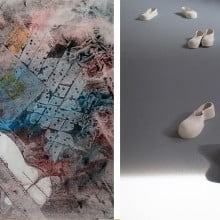 Aug 6 - 9 2015
Structures and Layers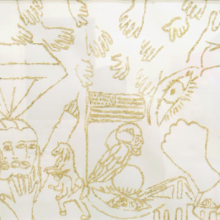 Jul 16 2015 6:30pm
"Wearable Structures," by Dominique Paul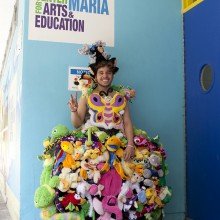 Jun 28 - Jul 20 2015
"Dissection" by Filipe Cortez / Open Studio at Governor's Island