Visit to the Hoggard & Wagner collection of contemporary art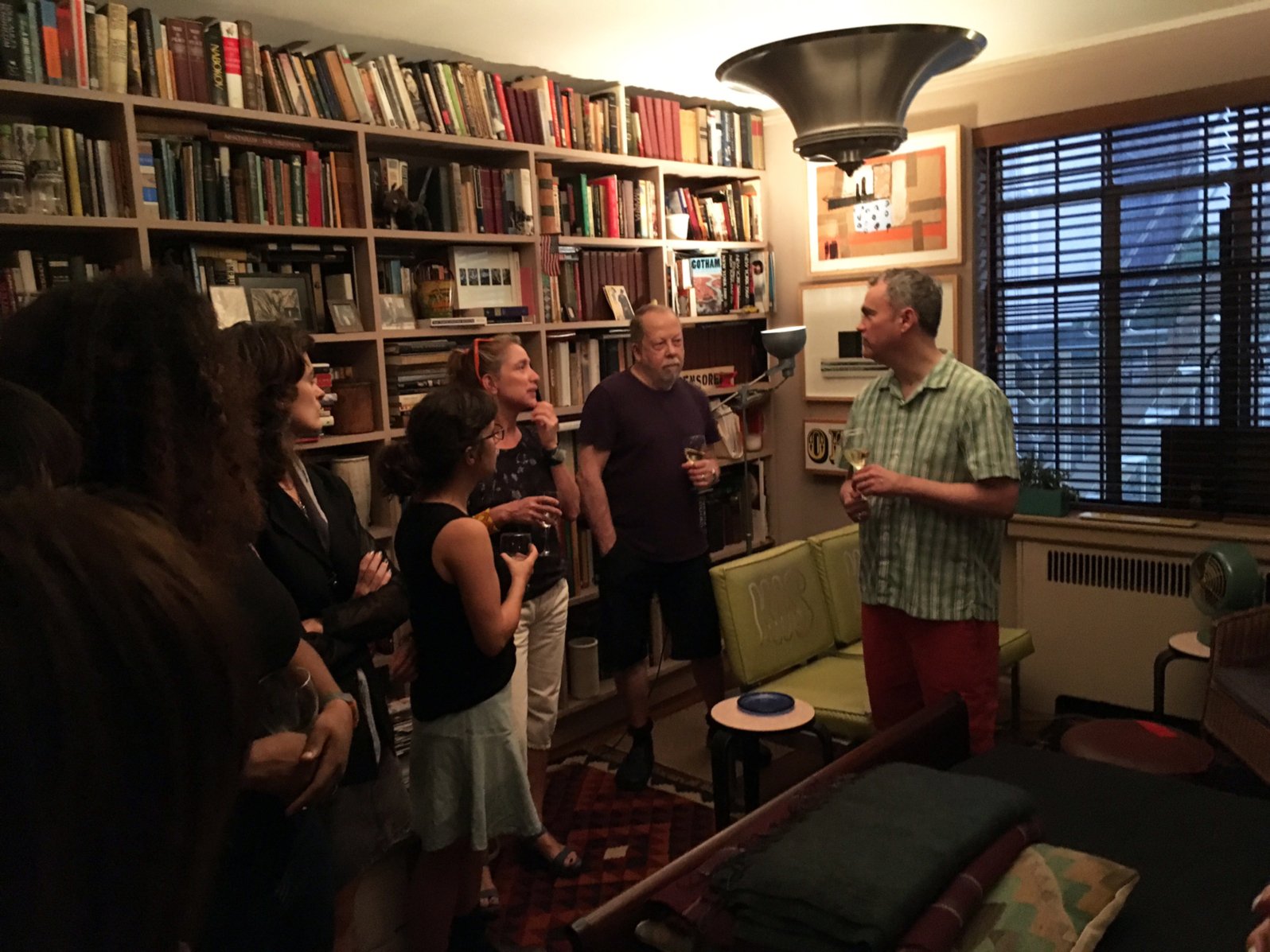 On September 25, RU Residents visited the private collection of Barry Hoggard and James Wagner located in Manhattan. Hoggard and Wagner began collecting art as a couple in the mid 1990s and currently have around a 1000 pieces in their collection. They have never sold a work of art from their collection and they do not intend to do so.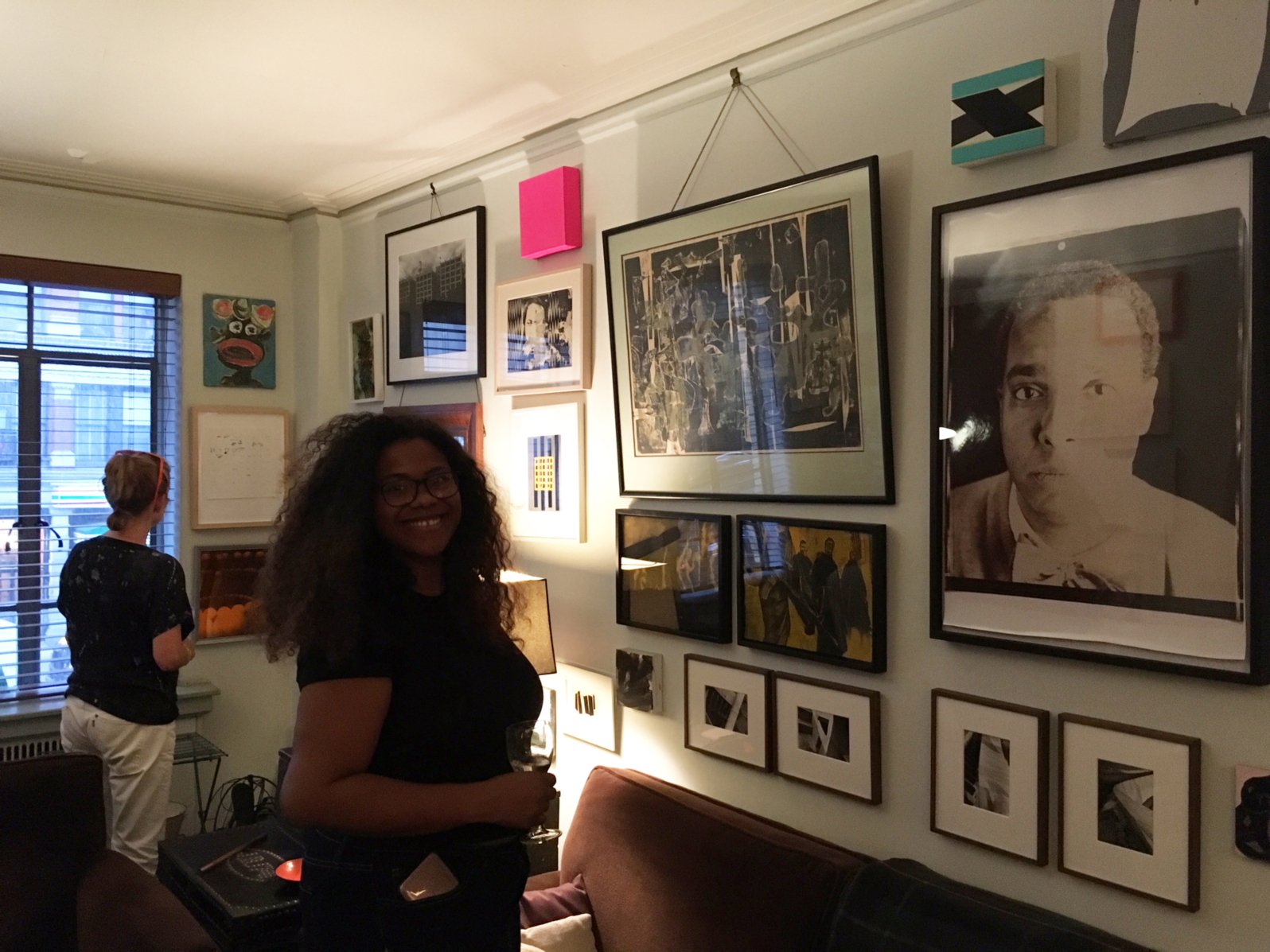 Tessa Mars in front of a Lyle Ashton Harris photograph.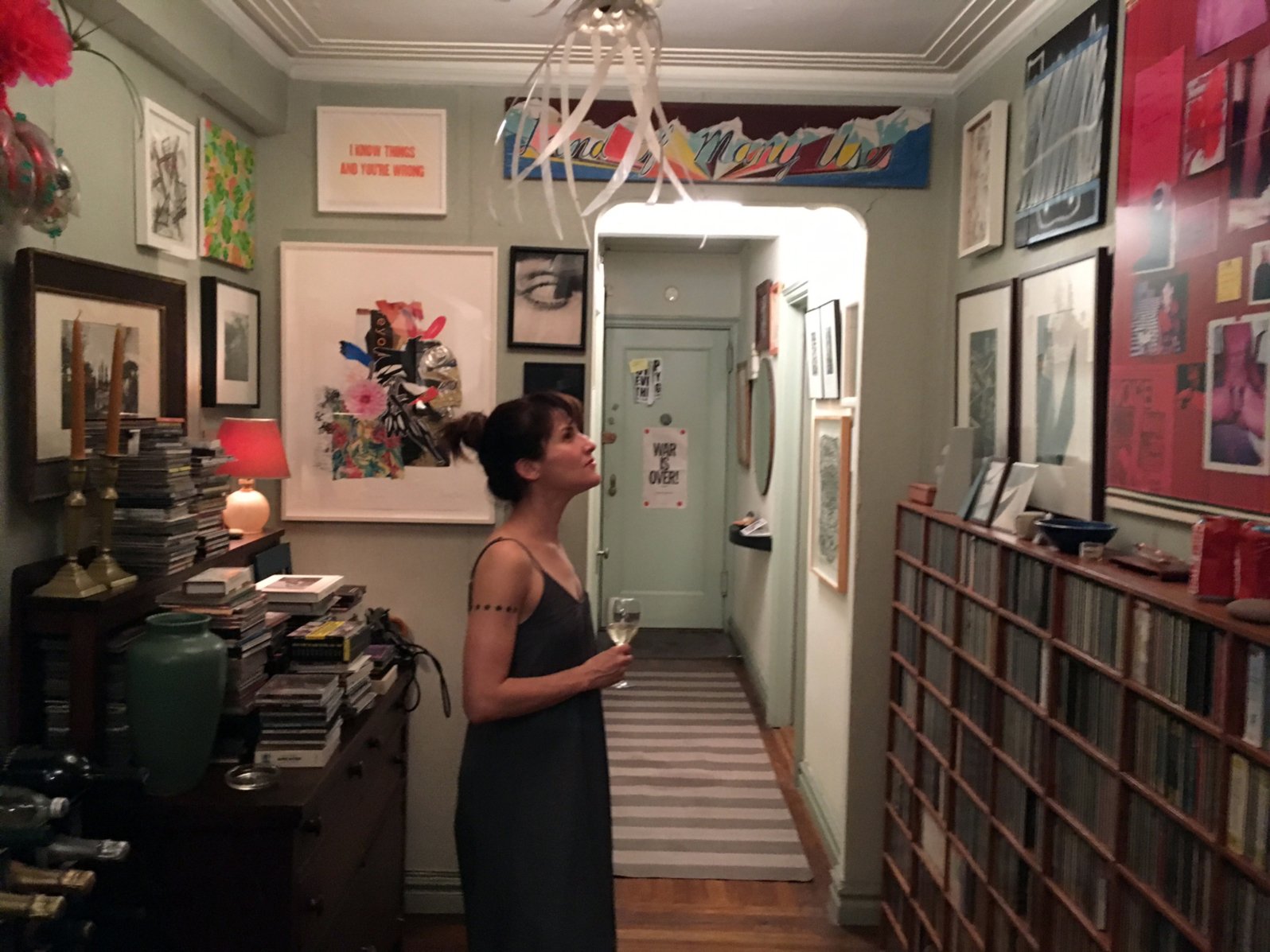 Carolina Paz admiring works from the early 1990's.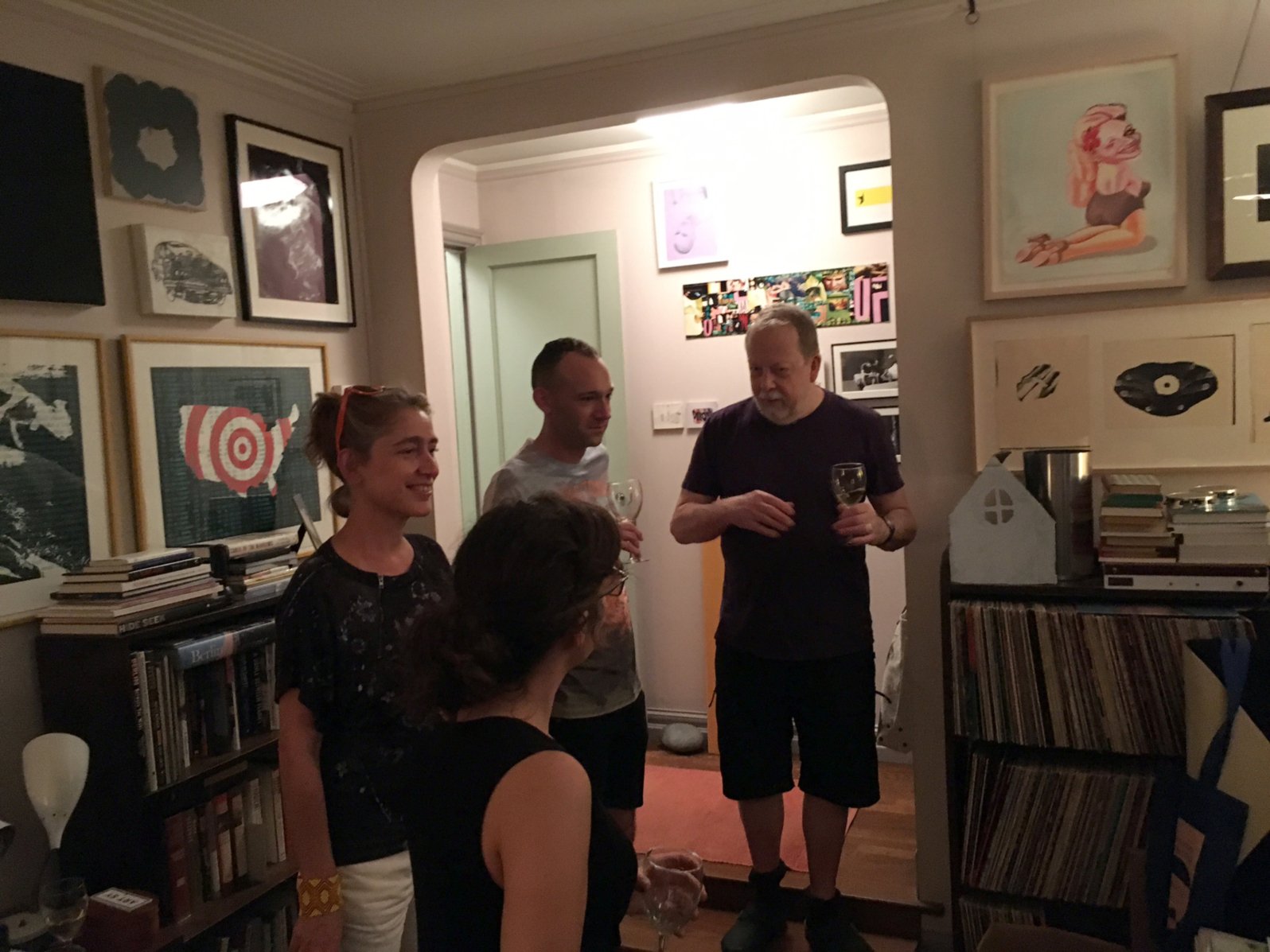 James Wagner giving background about a work of art to Eva Davidova, Kristy Hughes  and Andrew Nicholls.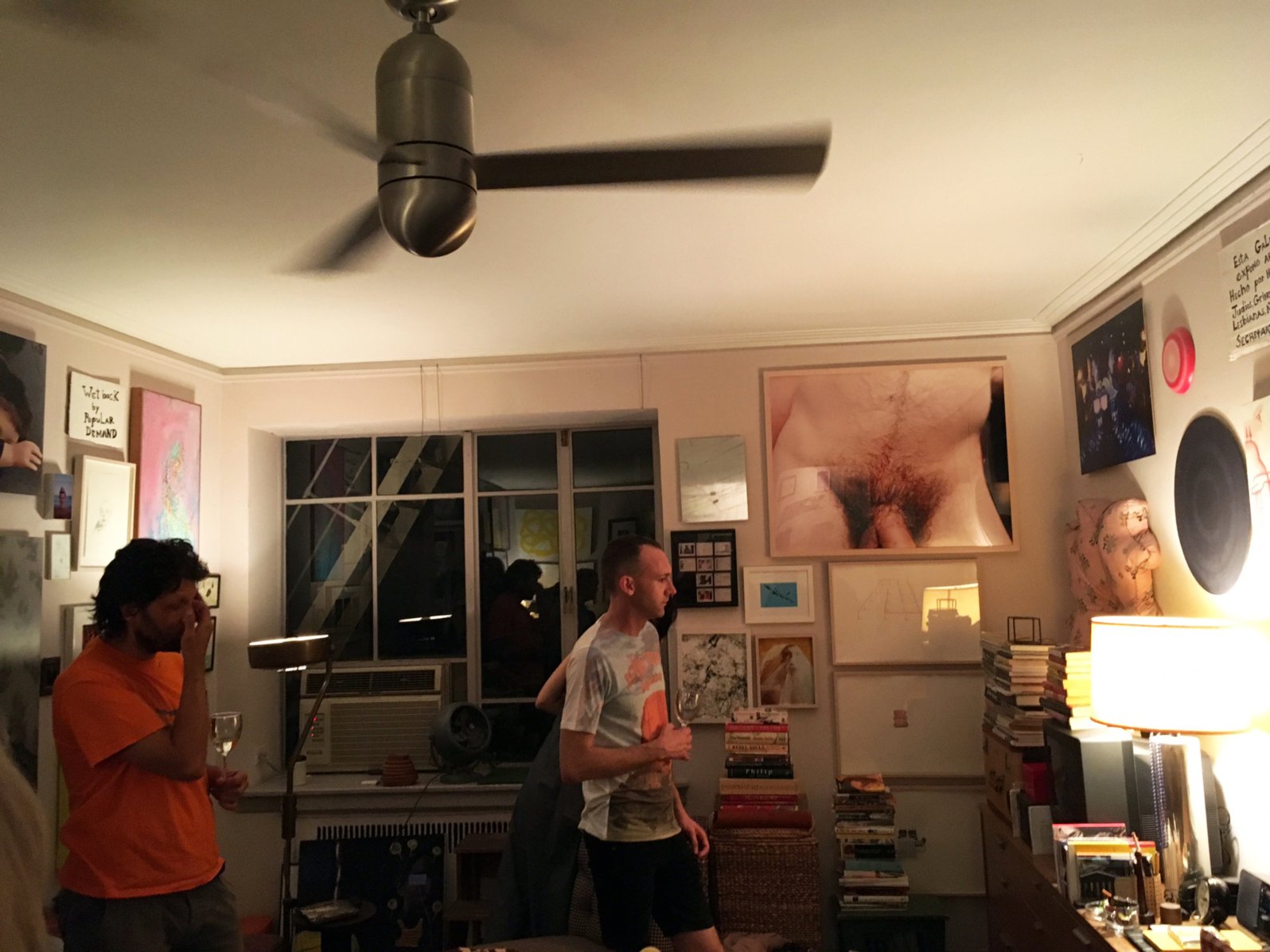 Simon Hudolin and Andrew Nicholls viewing artworks from the Hoggard and Wagner collection.