Jun 2016 | Field Trips
RU Field Trip: No Longer Empty Space at Jamaica, Queens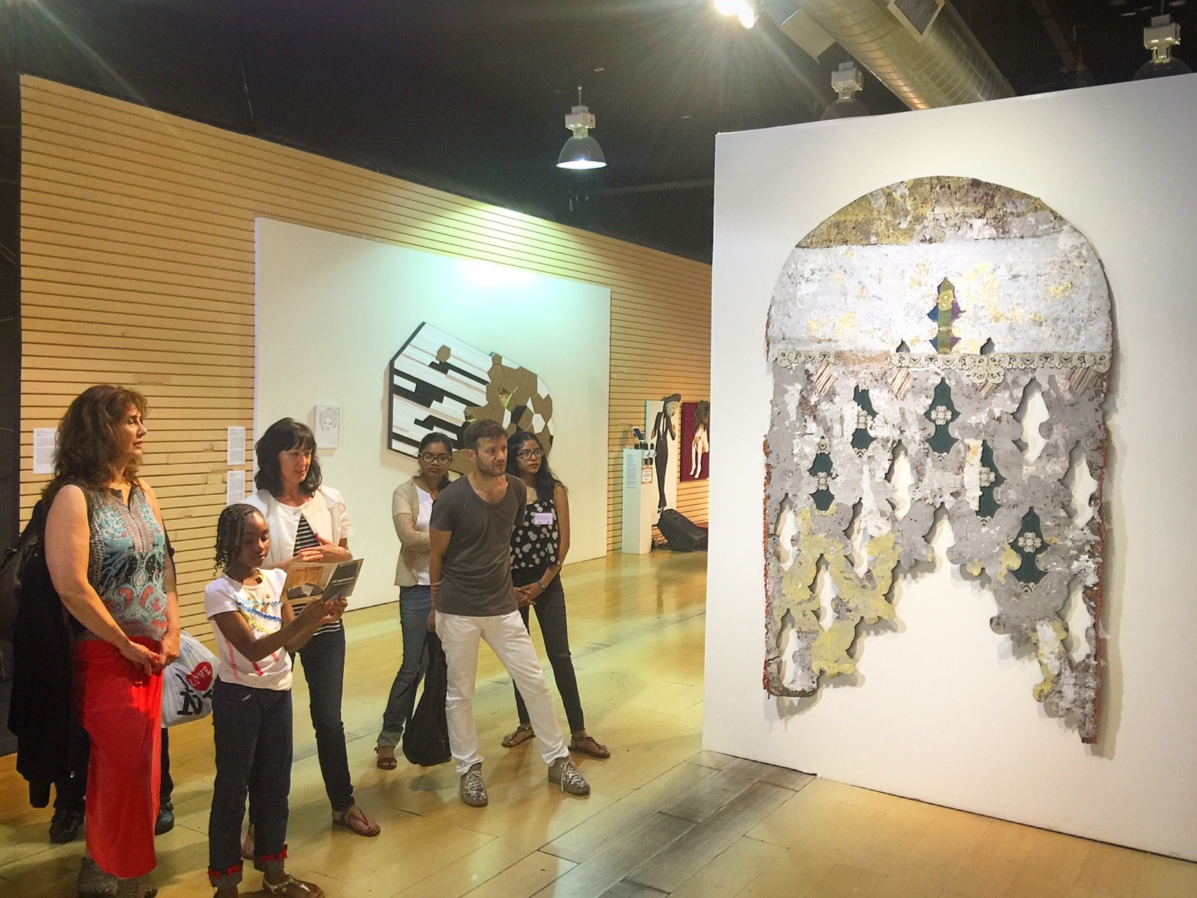 IMG_7673
RU's field trip to Jamaica, Queens to discover No Longer Empty Space with Rachel Gugelberger and our resident artists on June 24th, 2016.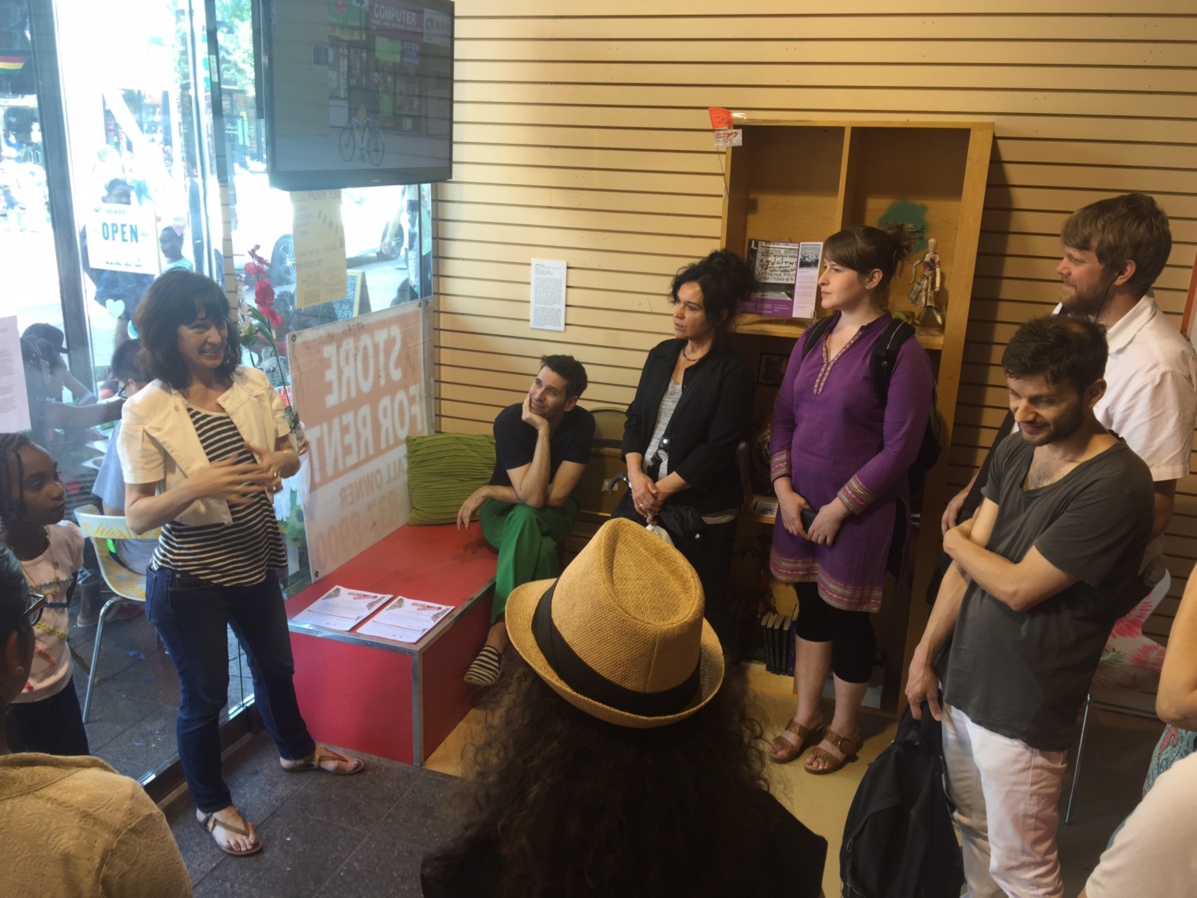 Led by RU's Program Director Boshko Boskovic and instructed by curator Rachel Gugelberger, RU's resident artists visited the exhibition, Jameco Exchange -- running through July 17th, 2016 at No Longer Empty at Jamaica, Queens.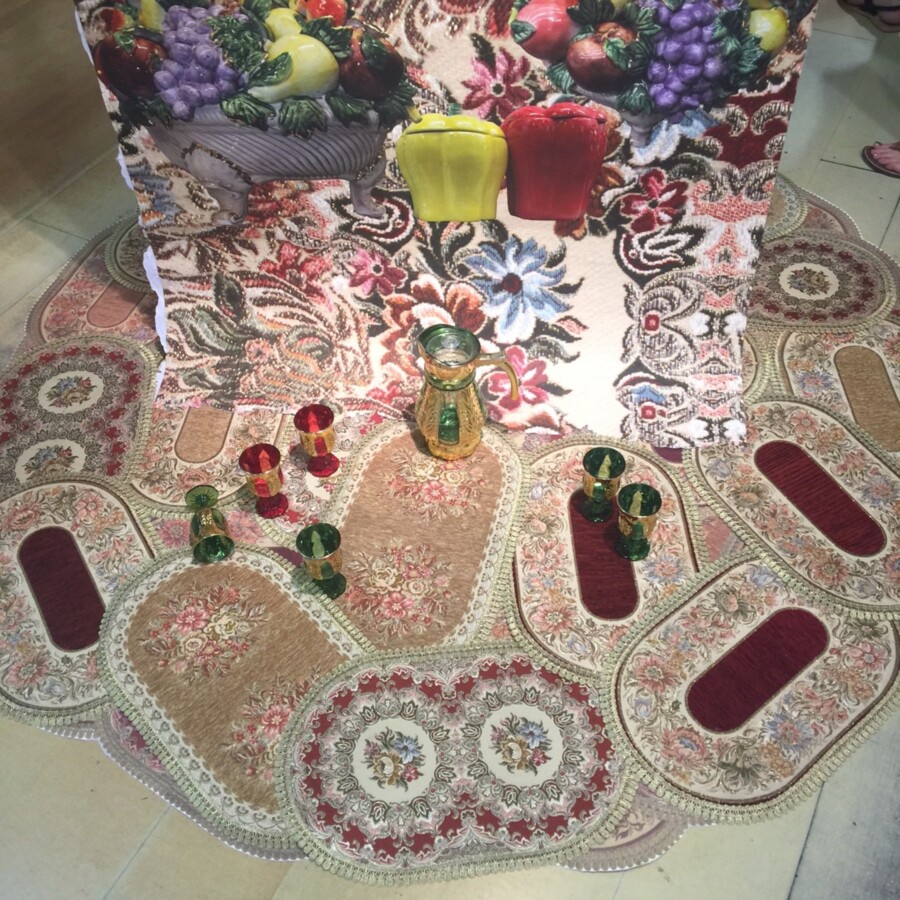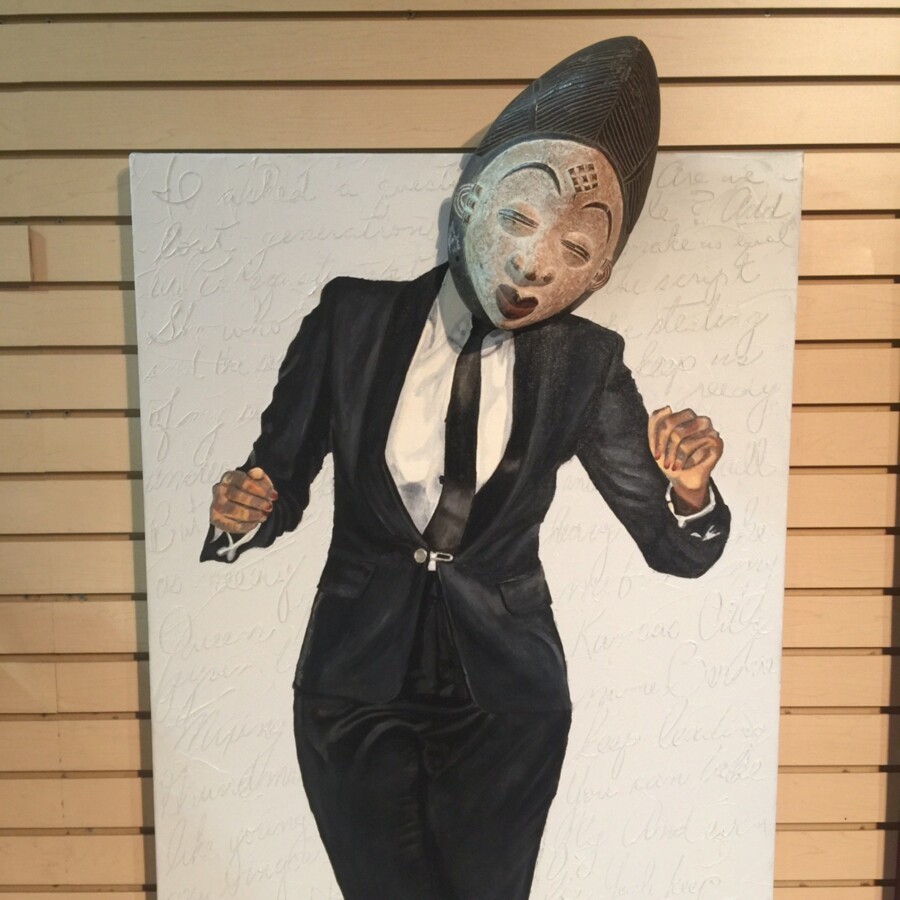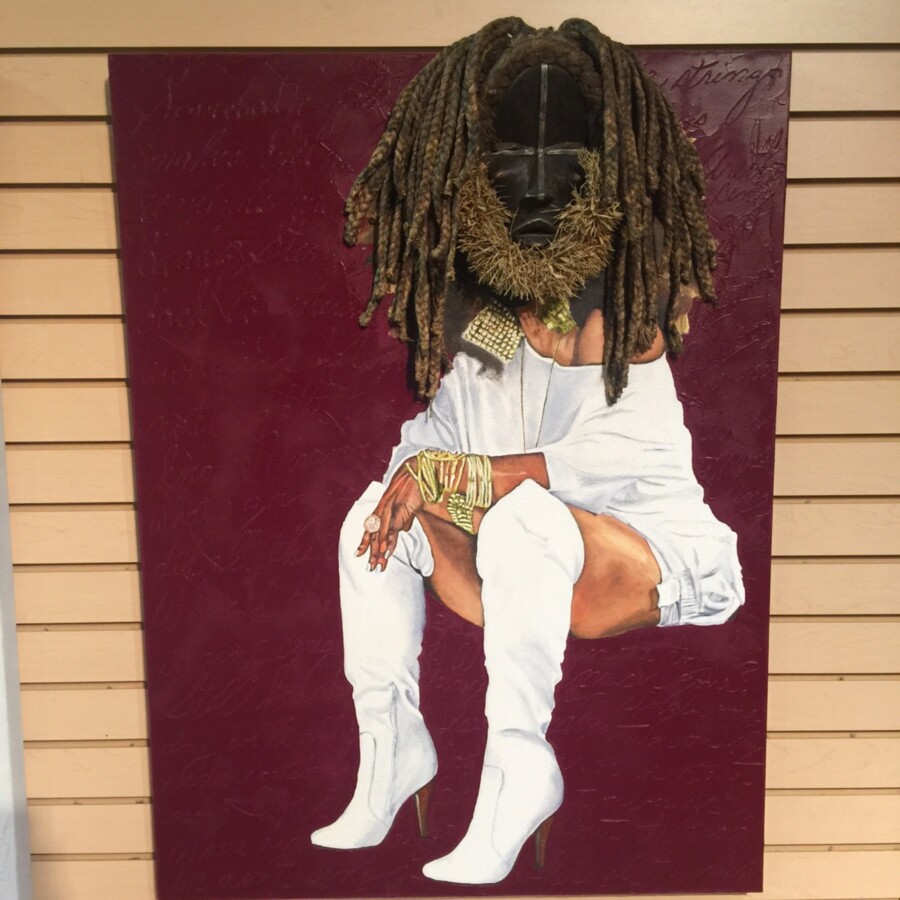 For more information about exhibitions and the space at No Longer Empty, click here.
89-62B 165th Street, Queens 11432