Aug 2016 | Gatherings
July 2016 Happy Hour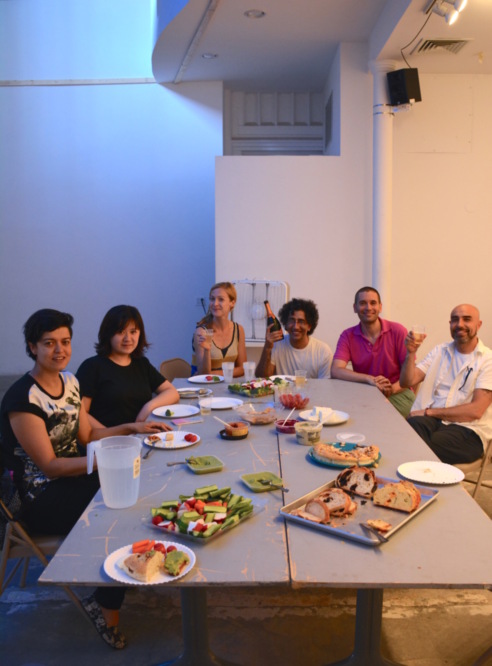 DSC_2403
RU's monthly Happy Hour on July 28, 2016. Amazing food and champagne! We will so miss our resident artists who is leaving this month.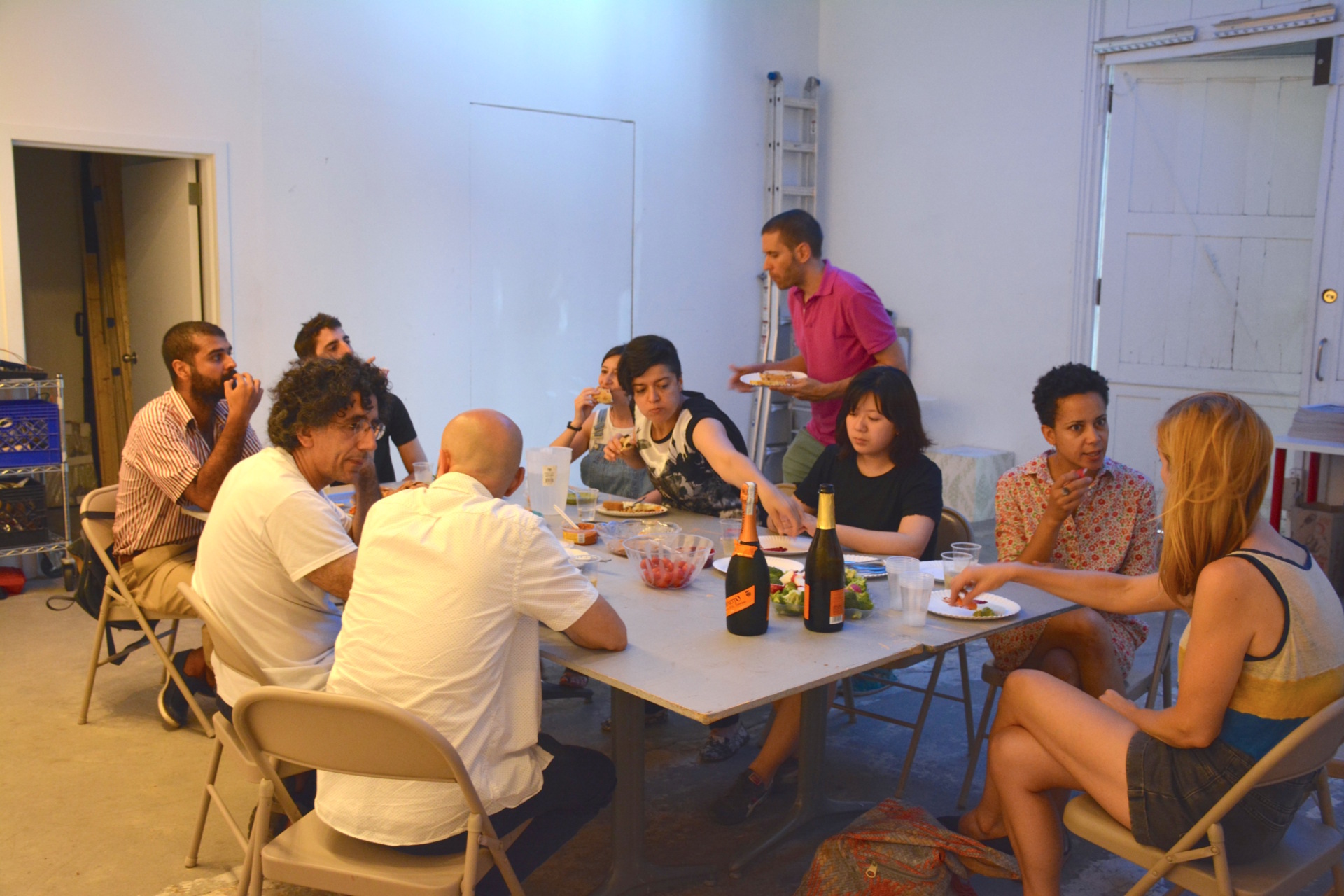 People were having a great time together at RU on July 28!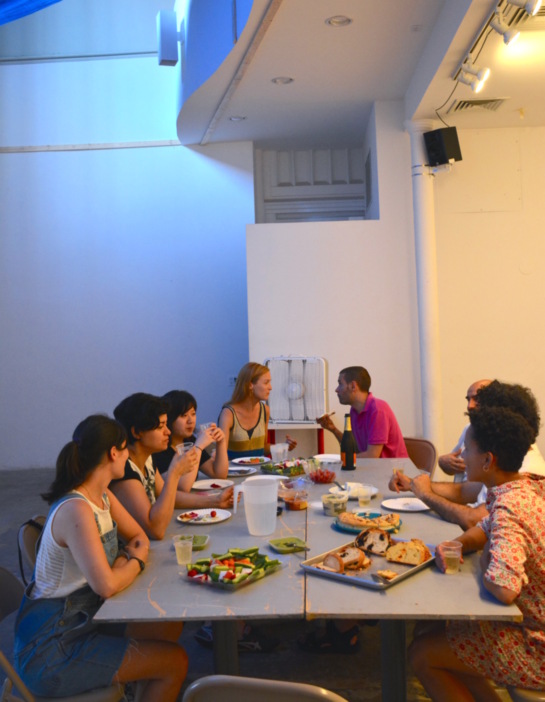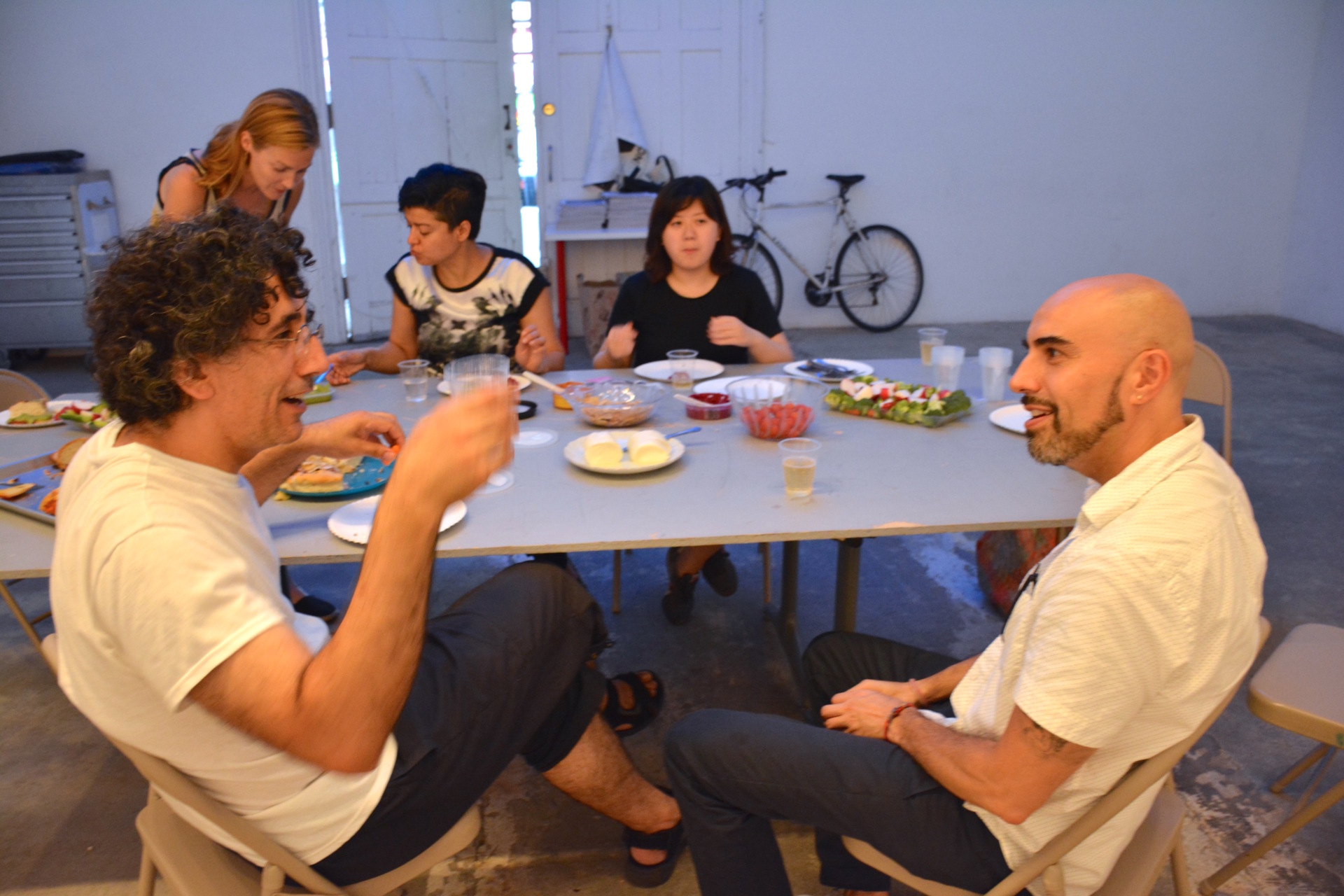 RU resident artists Andreas Savva and Iván Gaete were obviously having an interesting conversation during the Happy Hour.