Todd Lester writes a monthly blog post on RU's Dialogues detailing the preparation and implementation of Lanchonete.org, a 5-year residency project in Sao Paulo.
Opportunities, Navigating Bureaucracy + Inspiring Initiatives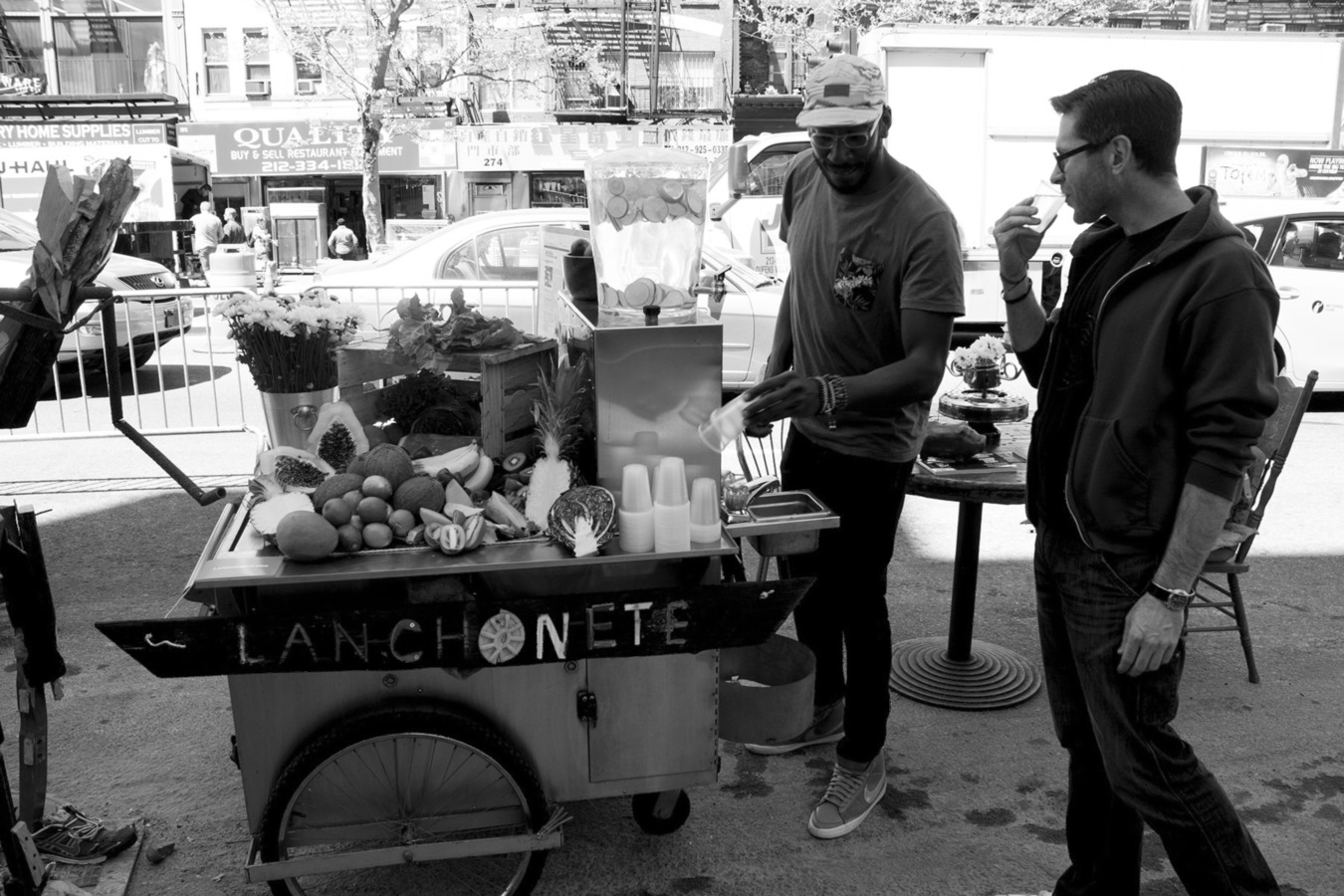 people
Over the past few months the Lanchonete project has experienced a growth spurt...
In early 2013 a colleague in the Netherlands suggested that Lanchonete apply for the Arts Collaboratory open call, which necessitated jumpstarting the legal process of registering a cultural association in Brazil.  Todd Lester went to São Paulo for a week in late March in order to organize the founding members of the association and work with lawyers to take first steps and plan subsequent phases.  While the association will be open for a general membership, the founding president and counselors are artists and cultural producers in São Paulo (and one in Belo Horizonte).  They are Joel Borges (Director of Cultural Projects @ Casa das Caldeiras Art Space), Angela Destro (Producer @ Teatro Oficina), Francisca Caporali (Founder of Ja.Ca Residency), and Leandro Viana (Photographer) respectively.
Over the same period of time, the 'texts and doodles' (as seen in a previous post) have been developed into the English-language version of the Lanchonete website.  As with all such aspirational simulacra, we struggled to have the essence of the Lanchonete project reflected in a site that also provides succinct and literal information.  During this same period, our photo essay debuted in the Sarai Reader and Lanchonete was invited to participate in the New Museum's street festival.
In addition to the paperwork that needed attention, Todd worked with the project's lead partner, Pivô art space to further define the partnership; visited Casa Tomada and Teatro Oficina; and attended one of the last performances of Teatro da Vertigem's Bom Retiro 958 Metros [review] while in Sampa.
Photo: May 4th New Museum Street Fest.
---
More Lanchonete Posts:Lanchonete: