Sep 2020 | Activities: Workshop
The Ant Project Virtual Workshop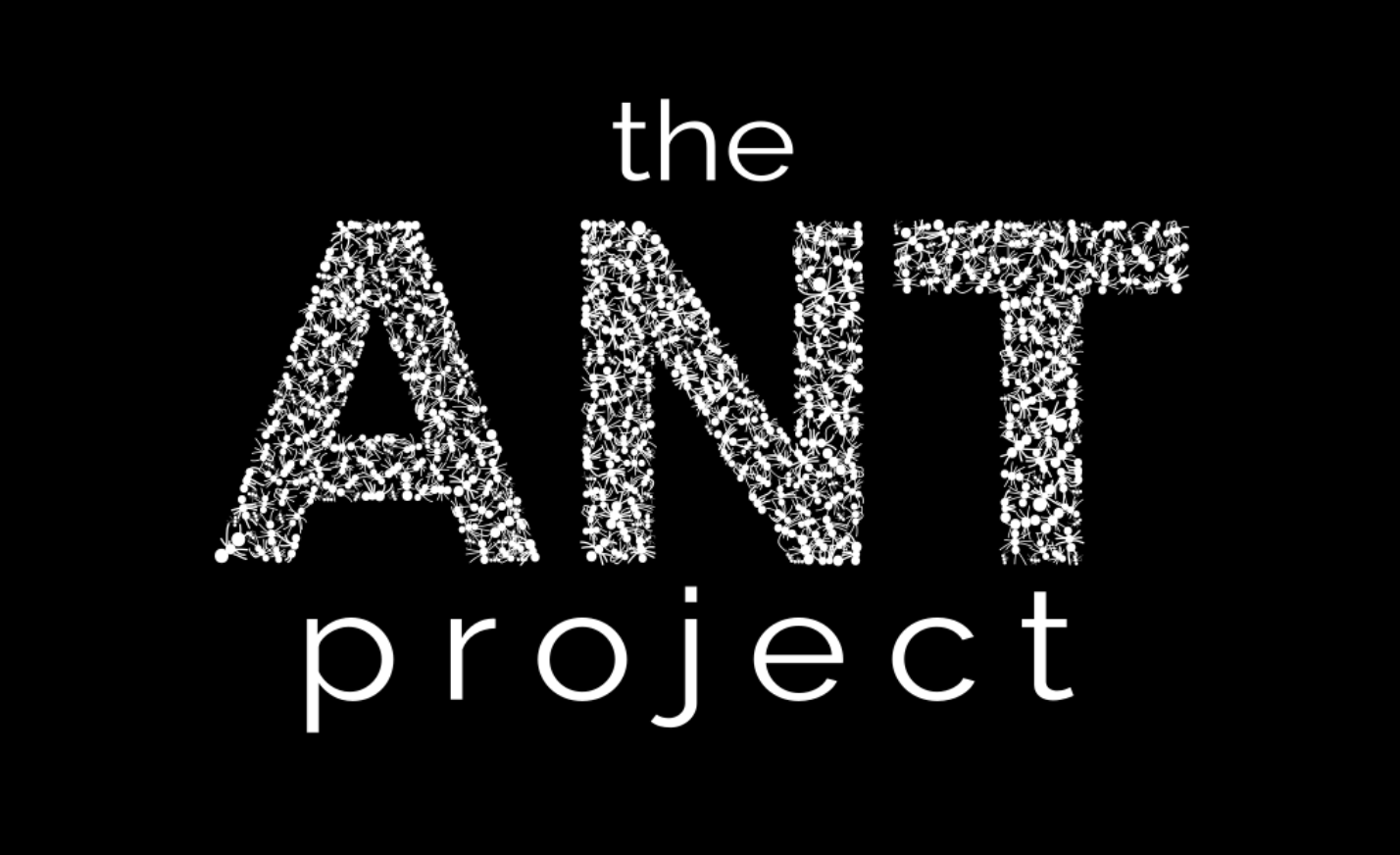 ANT Project logo
Sep 18 2020 4pm
How do you engage with participatory art?
Engagement, inclusivity, participation, connectivity, collaboration, are key in shaping different approaches to working in the arts towards the creation of a common good.
Join us for the The Ant Project Workshop organized by Guadalupe García in partnership with Residency Unlimited, and explore the projects of artists/curators Ines Amado, Lulu Meng (2015 RU alum) and Dainy Tapia who aim to make the audience an active participant in the experience of art.
Watch the talk here.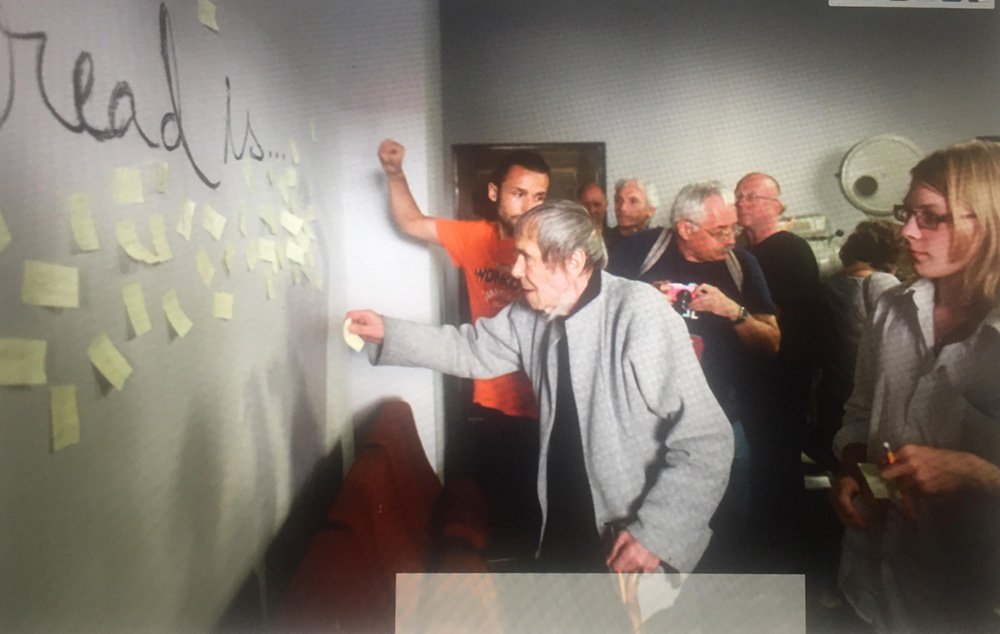 BreadMatters, is a cultural programme of exhibition, workshops and debate. The focus is on participation, inclusion, partaking and engagement. (Ines Amado)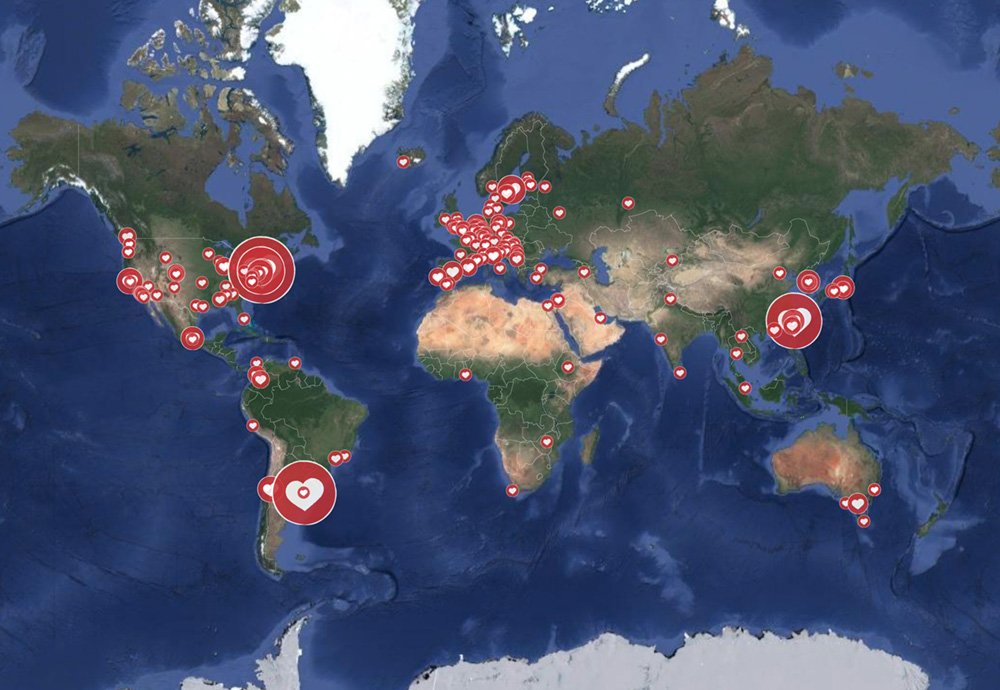 Loved Ones Map, a participatory interactive map. It is inspired by but counteracts the COVID-19 situation to create a visual image of love and care. (Lulu Meng)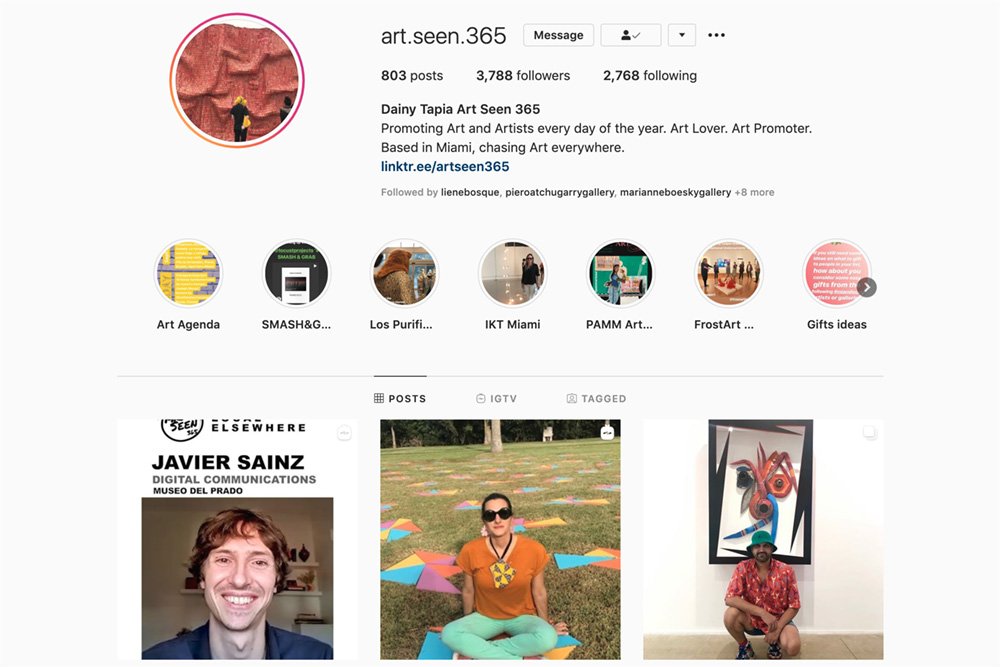 @art.seen.365. Promoting art and artists everyday of the year via instagram. (Dainy Tapia)
The ANT Project was born from the need to create a horizontal structure of interaction among artists, curators, writers, and performers. ANT Project facilitates interconnection between seemingly disparate individual practices, nurturing the creative process of the community as a whole.
Its mission is inspired by the interaction of ants in an ant colony where individuals, performing their own role, connect with the larger whole in order to feed the colony. The achievements realized collectively by the ants within this unit would be impossible without collective engagement between the single members of the colony.
The founder of the ANT project
Guadalupe García is an art historian and curator from Mexico City, with a personal spiritual practice in the tradition of Kashmir Shaivism. She has held positions in Mexico City as curator and assistant director at Museo del Palacio de Bellas Artes and as Exhibition director at Museo Nacional de Arte. Currently based in Miami, she was a collections curator at the Lowe Art Museum in Miami. She is the founder of The ANT Project which explores the confluence between her experience as an arts practitioner and her ongoing meditative and spiritual practice. Based on the premise that it is necessary to look inside ourselves to find what we are usually searching for on the outside, Garcia is creating a platform for an arts community which is capable of finding value within itself, functioning as a nurturing entity for its members in the creative process.

This program is supported, in part, by public funds from the New York City Department of Cultural Affairs in partnership with the City Council.