Part II: Selfie in Sound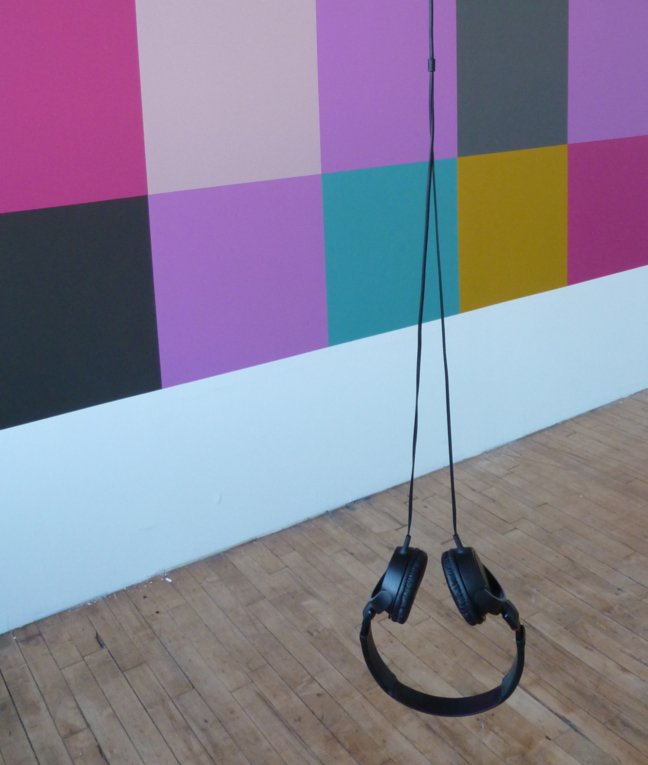 SelfieInSound
Kristin McIver, Selfie in Sound, 2015
PART II: SELFIE IN SOUND
Dates: October 28th- December 9th, 2015
Class type & Size: Music class- Hip-Hop, Middle School ( MS 136) 8th grade, 23 students.
Duration: 6 workshops
Selfie in Sound is a series of artistic educational workshops that combines technology, data and music. It translates students' face recognition data (generated by computers to identify faces in digital photographs), into a combined abstract portrait, represented as a musical sound composition.
Each sound composition represents one student's unique 'Faceprint' data (Eg: 344707b2690ae8962007612495619a). Each data string is used as a formula to sequence the order of composition, from a palette of 16 words recorded by participants during the workshops.
Students learned about privacy and social media and gained an understanding of artistic, technological, musical and mathematical concepts through the translation of data into a musical hip hop sound composition.
The project was completed at the end of 2015.
 Selfie in Sound, session 1: